LV= to confirm takeover progress soon – reports | Insurance Business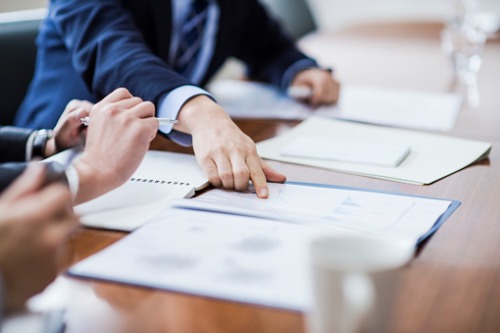 If reports over the weekend are to be believed, it looks like we'll find out – potentially as early as today – whether or not mutual protection, savings, and retirement provider LV= is indeed in the process of being sold.
According to Sky News, mutual life insurance and pensions giant Royal London is in "detailed negotiations" with LV= over the latter's takeover, which the news network said could be decided on in a matter of days.
The report, however, cited esure backer Bain Capital as another suitor still in the running to snap up LV=.
Separately, Financial Times claims that confirmation about the ongoing discussions will be released today, September 28. Citing people familiar with the talks, the publication suggested that LV= is likely to welcome the week with an announcement about it negotiating with several parties.
Meanwhile a potential price tag of more than £500 million has been reported.
LV=, which finalised the sale of its general insurance operations to Allianz in 2019, became officially known as Liverpool Victoria Financial Services Limited earlier this year after converting from a friendly society into a mutual company limited by guarantee.
The mutual life pensions and investments group has 1.28 million customers, 1.25 million of which are members.
UPDATE
On Monday morning, LV= confirmed it is in ongoing talks with several parties regarding a potential business sale.