Maiden Holdings suffers £43.1 million loss in first half | Insurance Business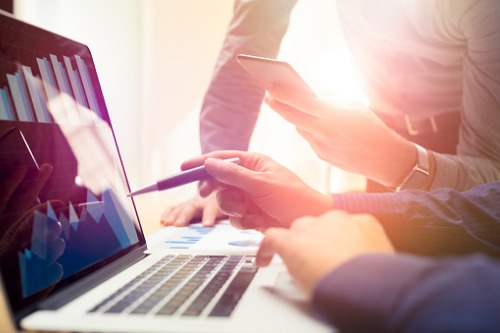 "While work remains to further reduce expenses and return to operating profitability, we continue to make steps toward the objective of building shareholder value."
Those were the words of Maiden Holdings president and chief executive Lawrence F. Metz when the Bermuda-headquartered insurance group released its 2019 interim financial results.
The holding company, whose companies provide non-catastrophic reinsurance and insurance products and services to the regional and specialty global property & casualty markets, suffered losses both in the second quarter and the first half.
In the three-month period, net loss attributable to Maiden common shareholders widened from last year's US$5.9 million (around £4.9 million) hit to US$15.4 million (around £12.8 million) this time around. This was partly attributed to an underwriting loss of US$39.1 million (around £32.4 million).
More eye-watering than the second quarter figure, though, is the result for the six months ended June 30 – a net loss of US$52 million (around £43.1 million) compared to the US$7.8 million (around £6.5 million) net income enjoyed by Maiden in 2018. Both continuing and discontinued operations contributed losses.
Earlier this month the enterprise revealed that it had entered into a series of strategic transactions aimed at improving its capital position.
The completed transactions include a loss portfolio transfer and adverse development cover agreement with Enstar Group as well as a commutation agreement of certain workers' compensation loss reserves to AmTrust Financial Services.
"Our balance sheet continued to stabilise in the second quarter and this improvement, combined with the strategic transactions announced on August 05, further advance Maiden's recovery," said Metz.