Major insurers call out G20 leaders on climate risk | Insurance Business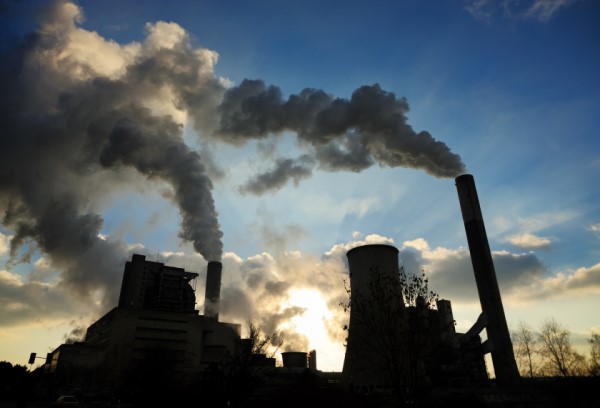 Three major insurance companies have sounded the alarm on the "mother of all risks" that is climate change, calling on leaders of G20 nations to put an end to fossil fuel subsidies by 2020.
Multinational insurers
Aviva
, Aegon and Amlin have released a joint statement urging world leaders to implement a clear timeline for the phase-out of fossil fuel subsidies when they convene in China this week.
The companies said fossil fuel subsidies dispute the G20 nations' commitments to fight global warming, which were agreed by nearly 200 countries at the 2015 Paris Climate Conference,
Reuters
reported.
"Climate change in particular represents the mother of all risks – to business and to society as a whole," Aviva CEO Mark Wilson said in a statement, as reported by
ClimateChangeNews.com
.
"And that risk is magnified by the way in which fossil fuel subsidies distort the energy market. These subsidies are simply unsustainable," Wilson added.
The insurance firms said G20 nations must go further than their previous commitments and vow to terminate assistance to fossil fuel companies within four years.
"We're calling on governments to kick away these carbon crutches, reveal the true impact to society of fossil fuels and take into account the price we will pay in the future for relying on them," Wilson said.
Reuters
reported that based on the estimates by British think tank Overseas Development Institute, average annual subsidies for fossil fuel production were US$444 billion in 2013 and 2014.
The value was roughly four times the subsidies for renewable energy in 2013, the news agency noted.
The insurers' statement on fossil fuels and climate risk was also signed by the Institute and Faculty of Actuaries and UK-based energy firm Open Energi.
Related stories:
The huge danger insurers are ignoring
Disasters take more money but less lives
Global catastrophes pull down XL Catlin's profits