Majority of independent schools want more guidance from their brokers | Insurance Business UK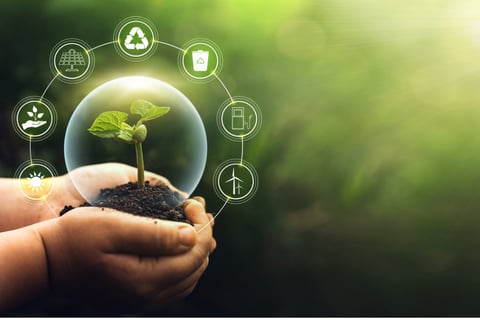 More than half (53%) of independent schools in the UK have said they want to receive more risk guidance from their insurance broker on the risks associated with new school buildings or sustainability projects, a study by Ecclesiastical found.
The insurer surveyed 112 independent school bursars across England and Wales and found that "becoming more sustainable" was a priority for many of them, with 73% agreeing that improving sustainability and reducing their school's carbon footprint is a key part of their five-year plan. Many schools are beginning the transition by adopting LED lighting, reviewing and replacing their boiler systems, using solar and renewable energy, and installing electric vehicle charging facilities on-site.
However, some schools are taking steps to improve sustainability but are not informing their insurer in the initial stages. Less than a quarter (23%) of those who say improving sustainability is part of their five-year plan have informed their insurance company, with many saying it is too early in the project to need to inform their insurer.
More than nine in 10 (91%) respondents said they believe that their school currently carries out thorough risk assessments when making investments into new buildings or sustainability projects in general, while 82% said they are aware that their insurer's requirements for fire protection and building resilience may be higher than those set out in building regulations.
With many schools across the UK looking to invest in new infrastructure and sustainability-focused projects, they expect their insurance brokers to advise on risk guidance and regularly review the schools' needs over the duration of the sustainability project.
"Independent schools in the UK are showing increasing appetite for reducing their carbon footprint," said Faith Kitchen, customer segment director at Ecclesiastical Insurance. "Many are looking to implement daily initiatives such as encouraging car sharing schemes for staff and reducing the use of plastic. For the more long-term ambitions and sustainable renovations, it is important to involve insurance brokers from the outset so they can provide necessary risk guidance and work with insurers before the projects commence.
"Insurance brokers play a critical role in helping schools carry out these projects. The willingness from independent schools to reduce their carbon footprint is there, and they are calling on brokers for necessary risk guidance. Trusted brokers will provide specialist expertise required to fully assess the projects and ensure unforeseen risks are averted."