MAPFRE makes £4.6 million donation to coronavirus research | Insurance Business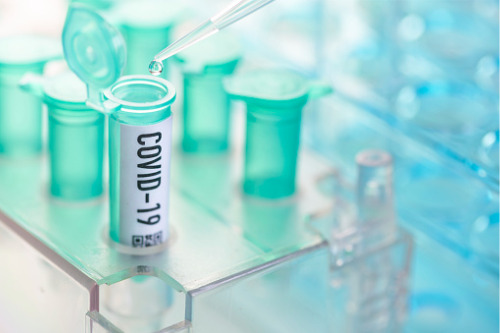 Global insurance company MAPFRE is donating €5 million (around £4.6 million) to the Spanish National Research Council (CSIC or Consejo Superior de Investigaciones Científicas) to aid in fully examining the current coronavirus pandemic.
CSIC, which was instrumental in the development of the SARS vaccine in 2002, will be able to conduct a comprehensive study of COVID-19 and form the scientific basis aimed at protecting people in the future, with the help of the funding.
MAPFRE president Antonio Huertas stated: "Companies, as corporate citizens, must also have a relevant role participating in public-private alliances such as this that allow the fight against the pandemic to be accelerated.
"It is at these times when we have to take firm steps that help society to overcome this extraordinary situation, and contribute to the way out of this crisis with the least possible impact."
Huertas also called on other entities to join the effort to come up with a much-needed vaccine. At the same time, the Spanish giant is helping impacted self-employed and SME customers in its home market by announcing insurance premium discounts.
Meanwhile CSIC president Rosa Menéndez called MAPFRE's research contribution a "considerable boost" for their teams.
"We are already working to unravel the keys to the new coronavirus," noted Menéndez, "but we are also launching more than 50 coordinated projects to jointly address the challenge posed by the pandemic.
"These are projects that range from biotechnology and diagnostic nanosensors to mathematical models to understand the spread of the disease. MAPFRE's support will allow us to accelerate these projects."