Markel International pulls away from 'unviable' lines | Insurance Business UK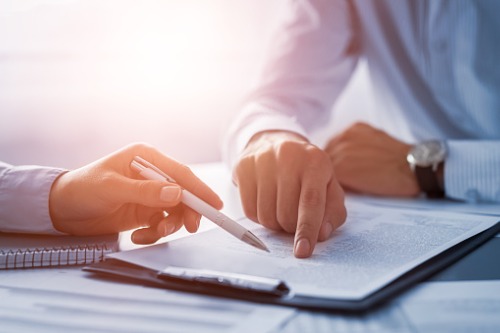 London-based specialist insurer Markel International has decided to drop personal accident and contingency insurance from the PACE (personal accident, contingency, and entertainment) portfolio of its wholesale business.
The change, which also applies to the company's PACE portfolio in Asia, is effective immediately. It will see entertainment coverage transfer to the professional and financial risks portfolio (PFR) to join the media errors and omissions account.
According to Markel International, the decision was reached following a strategic review that was conducted in the context of profitability and market outlook. A period of consultation, meanwhile, has been started with the impacted colleagues.
"The performance, market dynamics, and sector outlook for PACE have been part of a strategic review and with the addition of the impact of COVID-19, sadly we found that neither PA nor contingency were viable beyond this point," said James Hastings, wholesale managing director at Markel International.
"The entertainment portfolio will be well positioned to prosper alongside the media liability book within PFR, and under the management of David Sawyer who heads up the division."
Unaffected by the move are Markel Canada and Markel Spain, which write personal accident from their respective regions under the national markets side of the business. Markel Global Reinsurance will also continue to write accident and health treaty.