Markerstudy Group appoints new group chairman | Insurance Business UK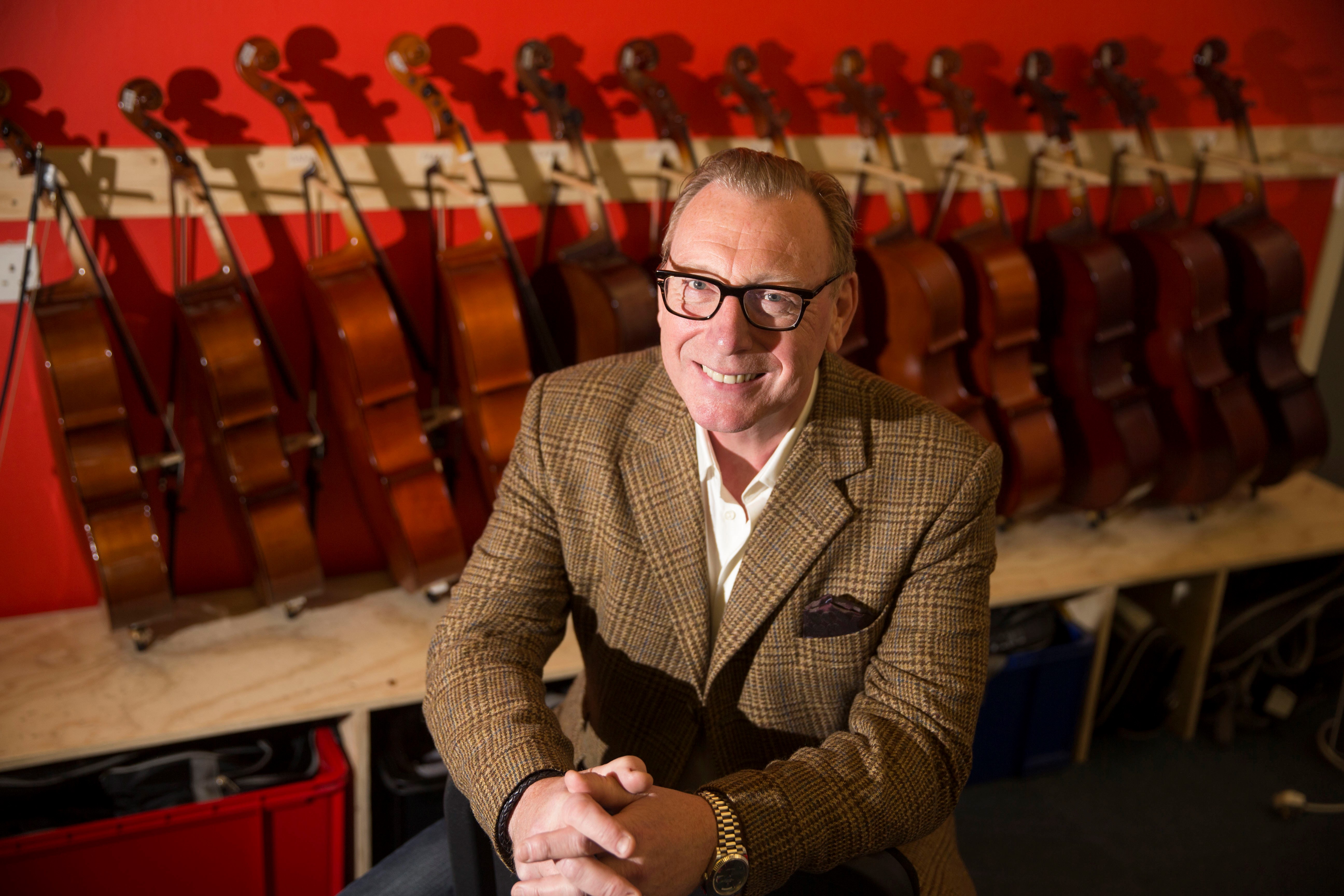 It has been a busy year already for Markerstudy Group between welcoming investment from new partners Pollen Street Capital and Qatar Insurance Company and today completing its purchase of Brightside Group. The group has also now announced the appointment of Benny Higgins (pictured) as group chairman.
Commenting on the appointment, group CEO Kevin Spencer noted that Markerstudy is navigating an "exhilarating" growth trajectory and that, due to the size, diversity, and speed of the group's strategic acceleration, now is the optimum time to invite a chairman on board. In his new role, Higgins will complement the skills of the group's existing board of directors, he said, bringing his vast financial sector experience to the table, as well as his social and philanthropic conscience.
"It's these combined attributes which attracted us to him," he said, "and which align so well with our plans for the future."
Meanwhile, Higgins said he is delighted to be joining Markerstudy at such a pivotal moment for the group and that he appreciates the opportunity to provide counsel. Following the pandemic, he highlighted that the "new normal" which Markerstudy is embracing includes a deeper understanding of an organisation's impact on the environment, and its social and governance principles.
"ESG is a top priority for Markerstudy," he said, "and I am passionate about supporting change for improvement across my non-executive portfolio."