Markerstudy reveals purchase of Brightside Group | Insurance Business UK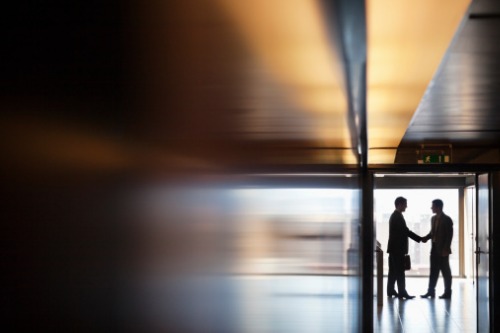 Capping off a week characterised by significant upheaval across the insurance sector, the news that Markerstudy Group has acquired Brightside Group should not come as too much of a surprise. Subject to regulatory approval it has sealed a deal to buy the firm from private equity investor AnaCap Financial Partners.
The move is the first deal Markerstudy has made in 2021 and follows the group's completion of the purchase of the Co-op Insurance underwriting business in December 2020, and investment by Pollen Street Capital and Qatar Insurance Company in January this year.
Commenting on the acquisition, group CEO of Markerstudy, Kevin Spencer, noted that the group was in the running to purchase Brightside seven years ago but was pipped to the post by AnaCap. In the intervening years, he said, Markerstudy has observed the business with interest and crafted an excellent working relationship with its team.
"Due to our multifaceted operation, Brightside presents us with the opportunity to expand our product range, and further develop our broking businesses," he said. "Coincidentally, both Markerstudy and Brightside were founded in 2001, and, similar to our early strategy, Brightside specialises in providing niche insurance across a wide range of personal lines and commercial products."
The deal adds a powerful string to Markerstudy's bow, bringing in excess of £125 million GWP, and affirming industry recognition of the group's buy and build strategy.
Meanwhile, Brendan McCafferty, CEO of Brightside Group said: "We are delighted to be joining Kevin and the Markerstudy Group, a business we have been close to and respected for a long time. We are excited about the opportunities this will create for the business and our people and look forward to supporting their strategy for growth."
Markerstudy was advised by HFW. AnaCap were advised by KBW and Proskauer Rose.