Marshall Bailey to chair FSCS | Insurance Business UK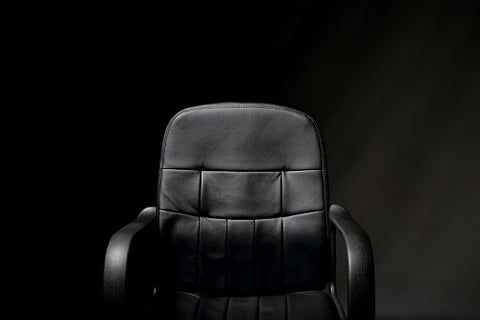 After two successful terms, Lawrence Churchill is stepping down as chair of the Financial Services Compensation Scheme Ltd (FSCS) – Marshall Bailey takes over come April 01.
A non-executive director at Chubb European Group and CIBC World Markets in the UK, the industry veteran has been appointed by the Financial Conduct Authority (FCA) board and the Prudential Regulation Committee (PRC). FCA executive director of strategy and competition Christopher Woolard chaired the selection panel and described the recruitment process as thorough, with Bailey being selected from a strong roster of candidates.
With nearly three decades of experience, the incoming chair has held senior positions in a number of financial services firms including Canadian banking giant RBC. He has worked on financial reform and conduct issues, most recently as a member of the UK Financial Investments Ltd (UKFI) board.
"The work previously done by Lawrence and the FSCS board has been excellent, and I thank them for the work they have done to provide a resilient platform through a difficult period," commented Bailey. "Mark Neale and the executive team are deeply dedicated to ensuring that this continues, and that consumers, especially vulnerable ones, are protected."
He called FSCS "a critical component" of the regulatory infrastructure in the UK, as well as vital to the trust placed in the country's financial system.
"As with protection schemes throughout the world, the FSCS's role as a 'lifeboat fund' protects our financial services customers when things go wrong," said Bailey, whose appointment has been approved by HM Treasury.

Related stories:
FCA names incoming chair
BIBA has a new deputy chair