MGAA boosts board with dual appointments | Insurance Business UK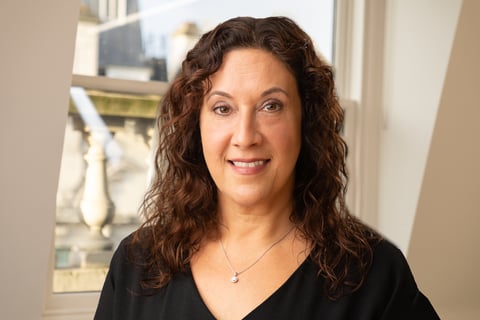 The Managing General Agents' Association (MGAA) today revealed it has strengthened its board with the addition of two insurance market veterans. At the association's 11th AGM, the appointment of Sharon Brown MD of Harbour Underwriting and William Morris, director of underwriting delegated authority UK at HDI Global Specialty SE was confirmed.
Brown (pictured above), who was elected to join the board for a tenure of four years, has over three decades of experience in the market. Morris (pictured below), who has been appointed to the board of the MGAA for the forthcoming year, has over 25 years of experience in the wider insurance market.
Meanwhile, the MGAA also re-elected Marco Del Carlo, founder and CEO at XS Assure, and Lyndsey Thompson, founder and operations director at Incorporated Insurance Group (IIGL) as MGAA board directors for a further four-year term.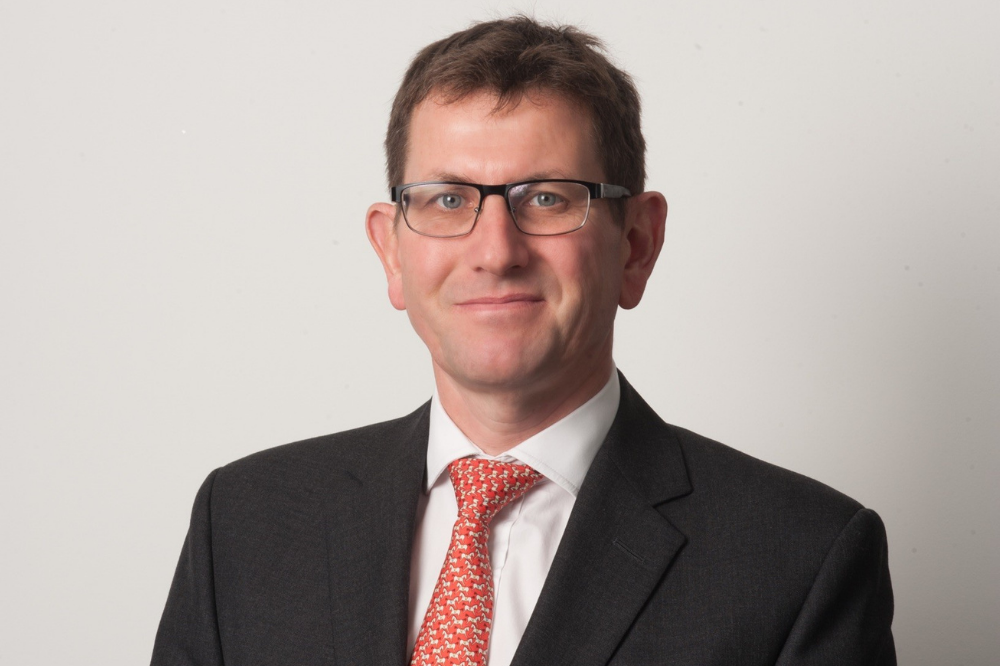 Brown and Morris join existing board members; Charles Manchester, MGAA chairman, Mike Keating, MGAA CEO, Catherine Bell, chairman of Magenta Insurance, Jonathan Skinner, group placement director at Jensten Group, Jeff Turner, CEO of Miramar Underwriting, Chris Collings, non-executive director at Markerstudy, Keith Stern, regional manager UK & Ireland at Lloyd's, and Chris Harman, chairman at Resolution Underwriting, along with Del Carlo and Thompson.
Commenting on the appointment, Mike Keating, CEO highlighted that Brown and Morris have significant market and MGA experience and have been committed to supporting the MGA community for many years.
"Association members write over £6 billion in gross written premium in the UK annually and represent one of the fastest-growing sectors of the UK insurance industry," he said. "The MGAA exists to promote and support this growth, relentlessly raise professional standards, drive engagement with brokers and support industry best practice – the addition of Sharon and Will to the board adds yet further strength and expert guidance to the association."