MGAA stalwart Peter Staddon reveals his retirement | Insurance Business UK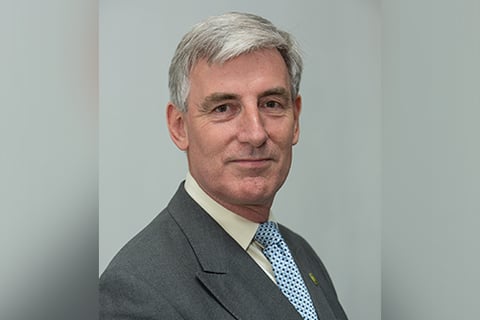 There may not be a dry eye in the house come the Managing General Agents' Association's conference on July 01 – because that date will mark the retirement of longstanding managing director Peter Staddon (pictured).
One of the most popular figures in the insurance industry – and a regular Insurance Business contributor (read his most recent column here) – Staddon is viewed by many as integral to the growth of the association and its membership.
"The board and MGAA members are extremely grateful for Peter's tireless work and commitment on behalf of the association, in building its role and importance in the market today," said chairman of the association, Charles Manchester. "We all wish him a long and happy retirement."
Staddon is not just a notable figure for his time at the MGAA. He previously spent 15 years at BIBA, where he was head of technical services, responsible for technical committees and schemes income. He was noted for providing members with vital technical advice, as well as assisting them with claims issues.
This helpful approach has carried across numerous roles within the sector. He was briefly self-employed while focusing on broker professional development, prior to joining the MGAA. In addition, he also remains on the charities board and grants committee for The Insurance Charities.
The process of appointing a new managing director is reportedly already underway.