MGAA reveals findings of first deep dive into membership profile | Insurance Business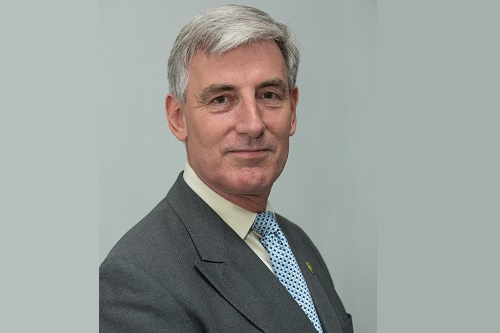 The Managing General Agents' Association (MGAA), whose membership underwrites about £6.1 billion in gross written premium, has published the results of its first deep dive into the trade body's members.
Based on data obtained from the 122 MGAs (out of a total of 136 members) that completed the comprehensive survey, it was found that the membership writes in excess of 100 lines of business – the main ones being professional indemnity, public liability, employers' liability, and commercial and residential property owners.
Meanwhile the poll also revealed the crucial role played by brokers in how MGAA members distribute their products.
"Broker distribution is the most important partnership for MGAs, with over 84% working with this distribution channel," noted the MGAA in its report seen by Insurance Business. "This far outstrips any other method of distribution."
In terms of capacity providers, the document showed that 60 Lloyd's syndicates support the MGAs. According to the report, this number represents more than 40% of the total capacity providers. The overriding capacity, meanwhile, is being provided by the general insurance market.
In addition, 89 members – or 65% of the total – have Lloyd's coverholder status.
The "A Profile of the UK MGA Membership" report also examined the areas of claims management, members' relationship with insurtechs, and talent development.
Commenting on the publication, MGAA chairman Charles Manchester stated: "Our report provides a clear and in-depth picture of the scale and reach of our membership, representing a significant proportion of the UK MGA market.
"These entrepreneurial businesses are ideally placed to maximise opportunities for brokers and insurers but need to ensure they continue to deliver value in what continues to be challenging market conditions."
Managing director Peter Staddon (pictured), for his part, cited the importance of the MGA-broker relationship, given the percentage of members trading via brokers.
"MGAs hold a strong position in the market and are proving to be an increasingly attractive business model," he added. "This report demonstrates the ability of our members to deliver increased market access for brokers and new opportunities for capacity providers."
The MGAA, which came to life in 2011, works not only to drive best practice in the sector but also to provide a better understanding of the role of MGAs and their considerable contribution to the insurance industry.