MGAs could get chartered status, reveals Managing General Agents Association | Insurance Business UK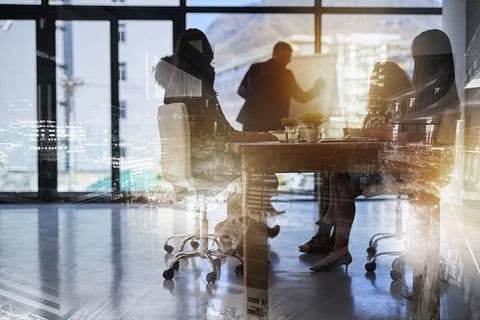 MGAs could be eligible for chartered status in the future if plans by the Managing General Agents Association (MGAA) are successful.
The association has been working alongside the Chartered Insurance Institute (CII) to develop a chartered status scheme for its members, chairman Charles Manchester told Insurance Business.
While there are plans in the pipeline, Manchester – who is also CEO of Manchester Underwriting – said the move is still subject to approval and would not happen overnight.
"The chartered status depends on the speed with which the privy council will make a decision – and of course they might decide 'no', but we are hopeful that they will," he said.
The MGAA has also been working with the CII on developing an online training tool for MGAs, which Manchester said would be along the lines of the institute's current offering for brokers, Broker Assess.
Asked about the biggest issues facing MGAs today, the chairman said that the current soft market conditions and stagnant economy were challenges for all in the industry.
Brexit has also proved a greater challenge for MGAs than expected, according to Manchester.
"Brexit is something that's been a bigger issue for our members than we expected it to be," he said.
Alongside the significant uncertainty around what any final Brexit deal will look like and how passporting rights might be affected, Manchester said that its divisive nature could have a long-term effect.
"The European customers that we as an industry have, I suspect that they are less enthusiastic to insure with a UK company than perhaps they were before," he said. "Apart from the structural issues… I think it will increase costs, and I think it will affect the customer's approach. Brexit is one that surprised me."
The lack of clarity around Brexit has also impeded the extent to which the MGAA has been able to guide its members on how to approach the move.
Manchester said: "The problem is that, other than telling people – if there is a cliff edge you need to be authorised in those countries… there isn't an awful lot we can do at the moment, until it takes shape."
Related stories:
What is impacting MGA growth in the UK?
Manchester Underwriting announces Pelican acquisition