Ministry says May's office put out wrong info on Grenfell Tower issue | Insurance Business UK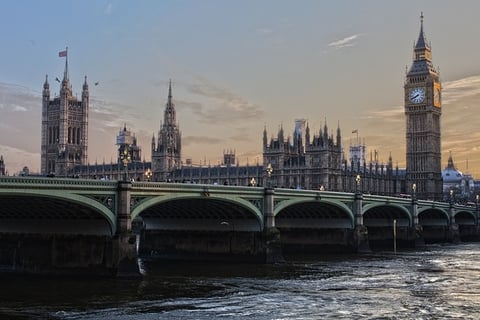 And the plot thickens. On June 22, a spokesperson for Prime Minister Theresa May said about 600 other properties across England have the same cladding as that blamed for the Grenfell Tower fire - but apparently the "misleading" information pertains to all buildings with cladding and not necessarily the flammable type.
"The situation is that 600 buildings have cladding; it is not similar, it is all types of cladding," the Department for Communities and Local Government (DCLG) was quoted as saying in a
Bloomberg
report.
The DCLG clarified that the ministry is asking landlords to check whether or not what they have installed is aluminium composite material (ACM) cladding. "Of those 600, some of those would have ACM; we want to test them to see if they have ACM," it said in a statement.
That means not all 600 buildings are at risk of suffering the same fate, contrary to what Mrs May's spokesperson suggested on Thursday. Meanwhile, the Prime Minister said about a hundred cladding samples are being tested daily. "I've been informed a number of those tests have come back as combustible," she shared.
It has been discovered that non-compliant material with a flammable polyethylene core was used for Grenfell Tower's cladding even after 16 inspections made by Kensington and Chelsea Council during renovation works from 2014 to 2016.
A 2012 proposal by Studio E Architects to use fire-retardant insulating panels for the Grenfell Tower refurbishment also apparently wasn't heeded - nor were the fire safety concerns residents themselves had raised for years.
Related stories:
Revealed: Hundreds of UK apartment blocks share Grenfell Tower fire hazard
Insurance industry advisors had warned about Grenfell cladding guideline inadequacies