Movo Partnership leaves Hedron Network | Insurance Business UK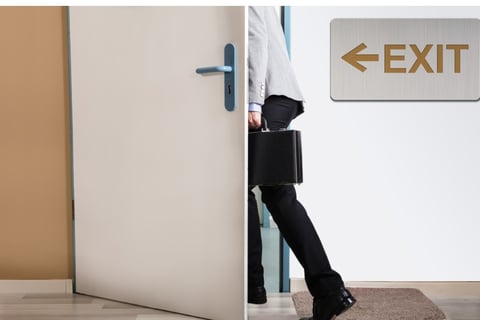 The Movo Partnership – an alliance of independent insurance brokerages – will be leaving the Hedron broker network owned by GRP.
In a release, Movo said that effective March 2022, it will become a completely independent appointed representative (AR) network.
Movo said that since its launch in 2019, it had "exceeded" its targets, with 52 AR broker members, 30 staff, and writing in excess of £40 million gross written premium. Under the Movo Partnership, members retain 100% of commissions, and all profits are reinvested by the business for the benefit of the membership.
"It has simply become clear that our future lies as an independent network. Just two years in to our business plan we had superseded all of our original targets," said Movo managing director Lea Cheesbrough. "We joined the network as part of Bluefin before its acquisition by GRP this year and we are incredibly grateful for the support we received; it was a fantastic springboard for our business, and it is a testament to the success of the network model that we are in this position today. However, we felt that our growth, ambitions, and our acquisitive nature meant it was time to break free so we can focus on our growth."
The partnership said in a release that it expects to hit 75 broker members and £65 million gross written premium in 2022.
"We are not like other networks. At our heart we are a collection of brokers who started a network, not the other way around," Cheesbrough added.
The managing director also mentioned how the broking space in the UK "has never held such promise" as the nation recovers from COVID-19, noting that the pandemic offered an opportunity for the broking community to showcase the value of quality insurance advice.
"We're in such a vibrant place for brokers right now with so much opportunity," said Cheesbrough. "New brokers are the lifeblood of our industry and small start-up brokers in particular will become the large and loyal broker partners of the future for insurers."