MS Amlin bolsters risk function with four appointments | Insurance Business UK
MS Amlin Underwriting has expanded its risk function, led by chief risk officer Vishal Desai, with four senior appointments.
John Winder (pictured above) has been hired as senior manager of the insurance risk pillar. Winder has more than 20 years' experience as an underwriter and senior risk manager, with significant London market and reinsurance expertise. He previously worked at Liberty Syndicates, AXA XL and, most recently, Hiscox.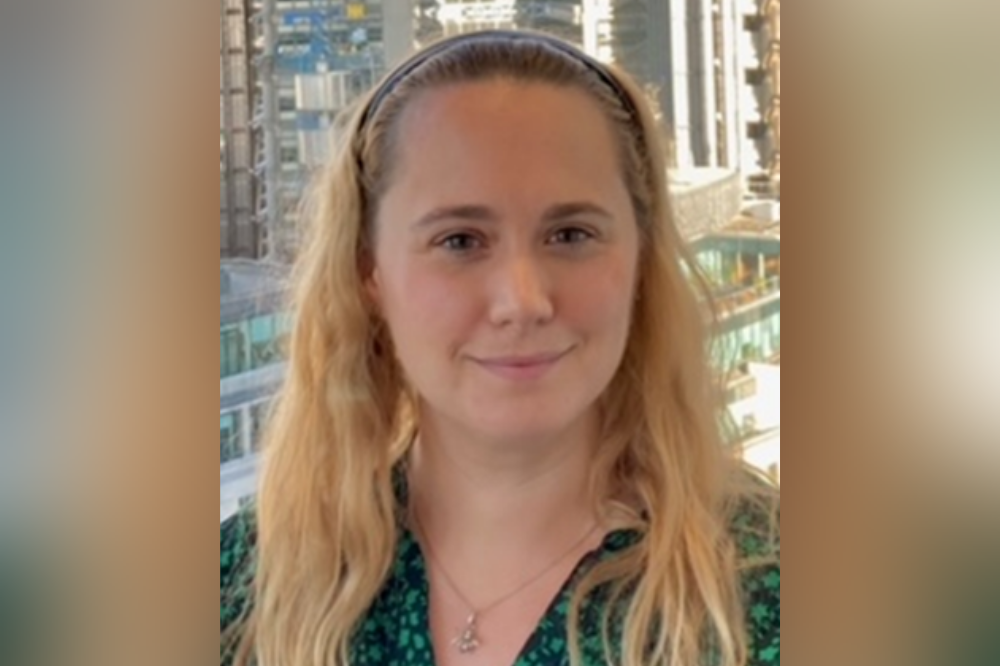 Victoria Harding (pictured directly above) will soon take on the role of head of enterprise risk management (ERM). She brings more than 10 years of risk management experience and was most recently at CNA Hardy, where she spent six years conducting strategic risk reviews, overseeing all aspects of the risk management framework and the Own Risk and Solvency Assessment process. Prior to this, she held various risk management and operational roles at XL Catlin and Allianz UK, implementing risk and operational improvement programmes.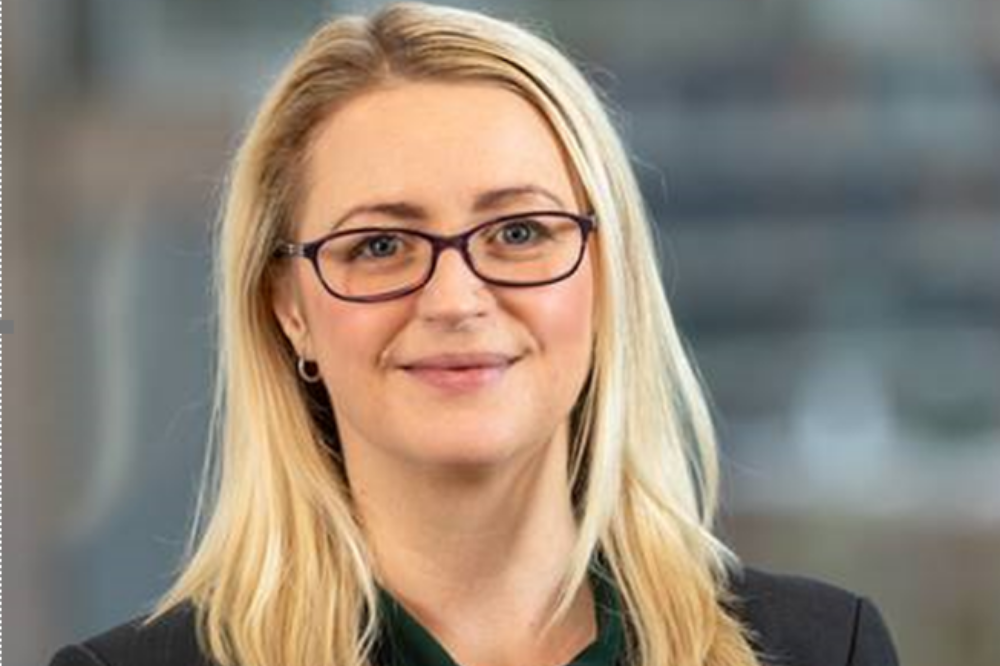 Wendy Kriz (pictured directly above) has joined as senior manager of the function's validation and risk intelligence pillar. She has two decades of actuarial experience in reserving, capital, and validation work. Her experience spans consultancy and multiple in-house roles at firms including Barnett Waddingham, WTW, Aviva, RSA, Catlin, Ace, and Lloyd's. She has a deep interest in sustainability and is an active member of the Institute and Faculties of Actuaries (IFoA) Sustainability Board.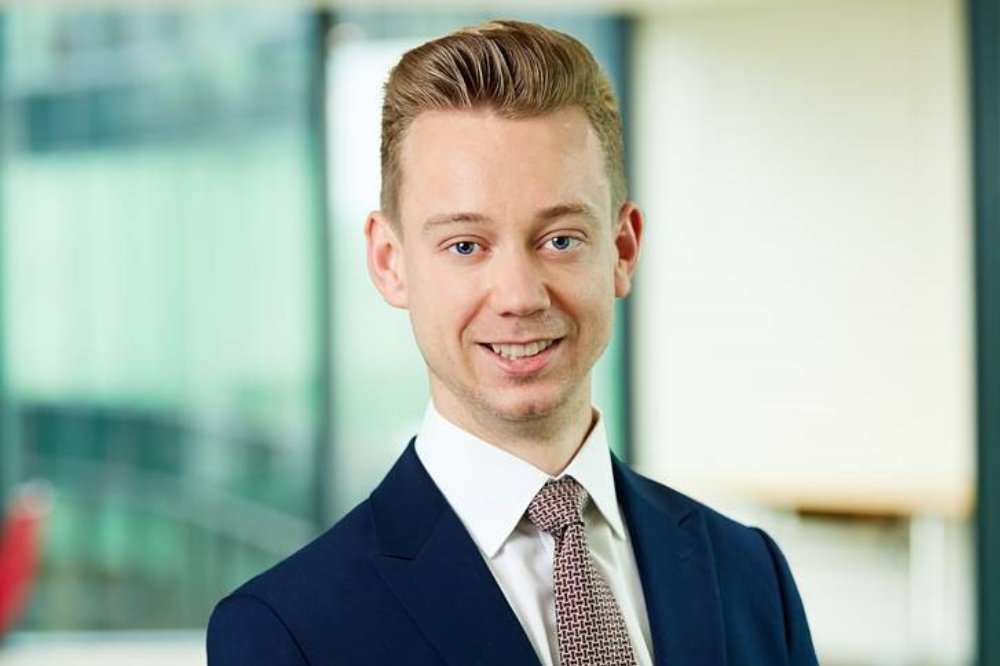 Maurice Rose (pictured directly above) has joined as senior manager of the ERM pillar. He is an experienced insurance practitioner with over ten years' experience and was most recently a senior manager in PwC's risk and regulatory insurance practice. He has worked at the PRA, Lloyd's, Torus and AIG. Rose is an advocate for diversity and inclusion in the insurance industry and chairs Link, the cross-insurance industry LGBTQ+ network.
"As we expand the remit of our risk function offering in 2022 towards best-in-class, I am delighted to welcome John, Victoria, Wendy and Maurice to the team," Desai said. "Their extensive and collective underwriting, actuarial and broader risk expertise will strengthen and contribute to the delivery of our strategic ambition. Investment in this top-tier talent reflects the value the business has come to place in the risk function as a trusted source of insight, challenge and as a key partner to all material decision making. I am looking forward to working with such diverse senior talent to support MS Amlin as we continue to build out a successful underwriting business, delivering risk-sensitive, sustainable growth."