MS Amlin gets green light for Brexit move | Insurance Business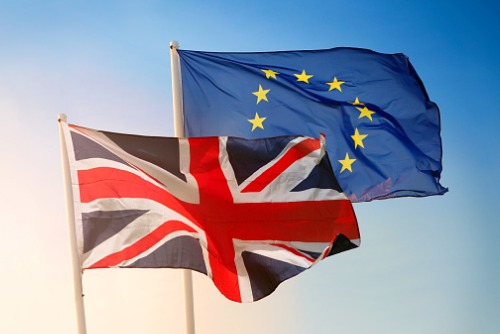 MS Amlin's Brexit plans are now pushing through, after the global (re)insurer received approval to re-domicile Amlin Insurance SE (AISE) to Belgium.
AISE, the trading entity for the UK and Europe, was granted a licence by the National Bank of Belgium (NBB) for insurance and reinsurance activities from its Brussels office and associated branches in the European Economic Area (EEA). With the regulatory approval, MS Amlin said it will now start the process of re-domiciling its entity operations in order to be fully operational from the new base come January 2019.