MS Amlin reveals new CEO | Insurance Business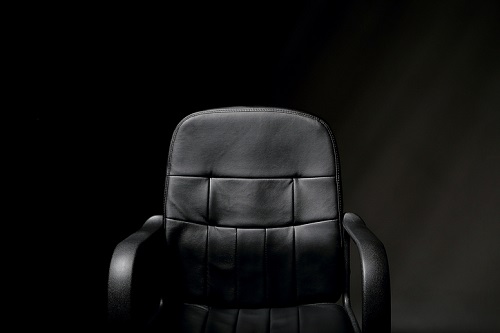 There is a new CEO at
MS Amlin
– and the appointment has been made "in house".
The company has this morning confirmed that Simon Beale, the firm's chief underwriting officer, will step into the CEO position beginning April 01. He will succeed Charles Philipps who is retiring.
"Simon Beale has the full support of MSI and the MS&AD Group and I am looking forward to working closely with him to develop MS Amlin as a core component of our international strategy," said Masahiro Matsumoto, director of the board, senior executive officer and head of international operations of Mitsui Sumitomo Insurance Company.
With immediate effect Beale will become deputy CEO, while James Illingworth will move into the position of chief underwriting officer and Martyn Rodden will take the role of chief risk officer. Both Beale and Illingworth are long-standing members of MS Amlin's senior executive team.
"We are pleased to have been able to fill these critical roles internally and are confident that, under Simon's leadership, MS Amlin will maintain its significant status while developing strategically as part of the wider MS&AD Group," added Shonaid Jemmett-Page, MS Amlin's Chairman. "As CEO for nearly 19 years, Charles built MS Amlin from a Lloyd's syndicate to an impressive international Group. We wish him a well-earned and happy retirement."
Related stories:
Neon swoops for former MS Amlin CFO
MS Amlin collaborates with Imperial College for flood response model