Musk confirms plans for 'compelling' Tesla insurance program | Insurance Business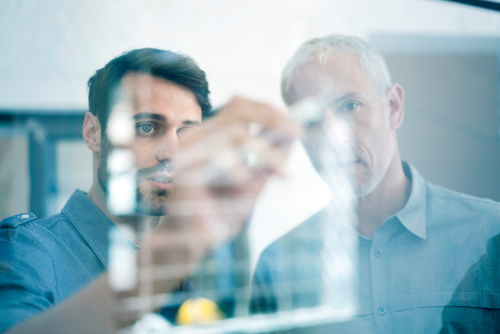 It has been a tough week for Tesla co-founder and CEO Elon Musk. Tesla posted a bigger-than-expected US$702.1 million (about £381.9 million) net loss in the first quarter of 2019, following a slump in its electric car sales combined with the automotive company's largest ever debt payment.
True to form, technology entrepreneur Musk has a plan up his sleeve. According to TechCrunch reports, the chief executive confirmed in a Q1 earnings call that Tesla plans to launch its own insurance product in May.
The coverage Musk intends to offer will be a "much more compelling" insurance option than the high premium options Tesla owners have today, he said. While the CEO did not dive into the details about how Tesla would offer "more compelling" insurance coverage, he hinted it linked to the data Tesla has access to in terms of how people drive its vehicles.
According to Elektrek, Tesla owners are often charged very high insurance premiums. That's why the firm launched the InsureMyTesla program a few years ago, which involved Tesla working with third-party insurers to bring insurance costs down.
Now Musk plans to take things a step further. As PC Mag reports, the new Tesla insurance program looks set to be managed completely in-house. Musk said on the Q1 results call that premiums will be calculated based on driving data, and that Tesla drivers who want to insure with the program will have to agree "not to drive the car in a crazy way."