NASA discovery prompts insurer to offer alien invasion cover | Insurance Business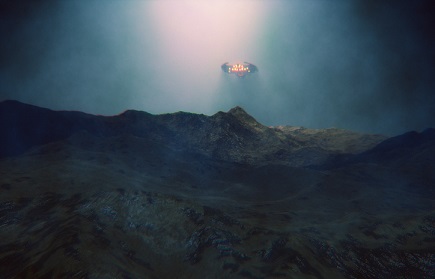 An insurance firm in Cambridgeshire is planning to offer alien insurance cover following NASA's recent discovery of seven Earth-like planets in another solar system.
Peterborough-based insurer Budget Insurance posted a "Coming Soon" sign on its website with the line "We're not offering alien insurance yet, but who knows what the future may bring!"
"Our standard terms and conditions cover a wide range of eventualities, but don't currently stretch to damage caused by alien life forms travelling to Earth," said David King, product expert at Budget Insurance, which offers home, motor and life cover.
"However, who knows what may happen in the future? To be on the safe side, we're opening a waiting list for customers who'd be keen to take out anti-alien damage cover should the need arise," King added.
Budget Insurance won't be the first insurer to offer alien cover. Forbes reported in 2014 that London-based firm Goodfellow Rebecca Ingram Pearson had sold more than 30,000 alien abduction insurance policies throughout Europe and the UK.
According to the report, policyholders can claim compensation if they get abducted by extra-terrestrial life, provided, of course, that they present evidence of the incident.
Related stories:
Live long and prosper: Insurer calculates cost of insuring Captain Kirk