Navigating the insurtech landscape is like 'drinking from a firehose' | Insurance Business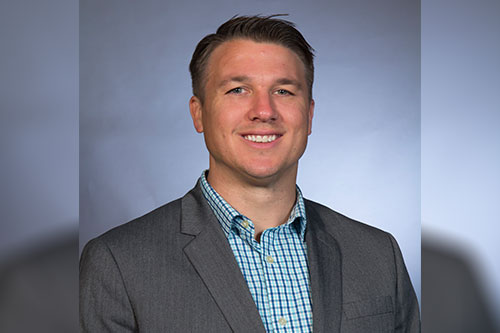 With total worldwide funding commitments in the insurtech sector in 2019 officially surpassing the total for 2018, according to Willis Towers Watson's latest insurtech briefing, it's no surprise to see many insurers taking part in the flurry of investments, rounding out their own capabilities with those that start-ups are introducing to the insurance marketplace.
For global commercial and industrial property insurer FM Global, 2019 has been a fruitful year for investing in innovation. In July, the group funnelled US$1 million into RiskGenius, an insurtech start-up that uses artificial intelligence and machine learning to automate underwriting processes. Notably, it was the largest investment that FM Global had made in a start-up to date. Earlier in 2019, FM Global also announced that it was investing US$250,000 in AirWorks Solutions, a start-up that's developing aerial mapping software for mapping and surveying.