New insurance group names broking division CEO | Insurance Business UK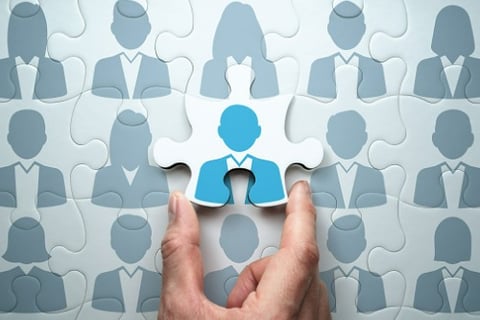 New insurance broking group Lucida – the entity formed by combing Right Choice Insurance Brokers, Bennetts Motorcycling Services Limited, and Moorhouse Group Limited – has hired two senior team members.
Now part of the roster are broking division chief executive Simon Pearce and group chief risk officer Insiyah Davenport. Pearce's credentials include more than two decades spent at Premium Credit, Brightside Group, Giles Insurance Brokers, and most recently Gallagher. The key recruit has also served on the international brokers advisory board at the British Insurance Brokers' Association.
Davenport, meanwhile, has held senior risk and compliance roles at the likes of HSBC Insurance Brokers, Barbon, HWF Partners, and The Ardonagh Group. She also brings more than 20 years of insurance industry experience to Lucida Group.
"We are delighted to welcome Insi and Simon to the group," said chair Ian Owen, who leads Lucida alongside group chief executive Mike Joseph. "We have a very clear vision for Lucida's future and these appointments are an important step forward.
"Together we are creating a supportive, people-focussed group that enables the highly successful brands within the group to achieve new heights. Simon and Insi absolutely share in this vision and will be instrumental in achieving our strategic goals."