New majority opportunity to tackle "much-needed areas of reform" – ABI | Insurance Business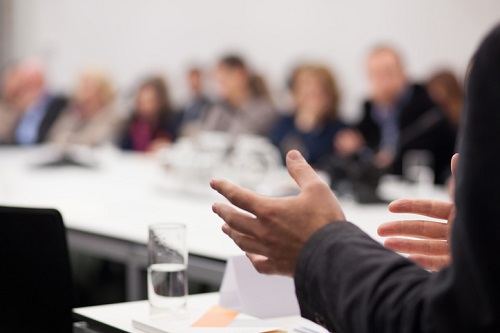 The massive majority secured last week by the Conservative Party provides the insurance sector with an opportunity to tackle "much-needed areas of reform," according to Huw Evans, director general of the Association of British Insurers (ABI).
Evans recently congratulated the Tories on their electoral landslide and committed to working with the new majority "on behalf of our world-leading insurance & long-term savings market and its customers."
"There are urgent challenges facing the newly elected government where we can help deliver much-needed reform, whether it is ensuring we have a retirement market that serves our ageing population, much-needed reforms to fire safety to protect vulnerable people or investing in the changes necessary to tackle climate change," he said. "I hope new ministers face into these issues with a sense of urgency."
Evans also outlined urgent areas where both industry and the new government can start any potential reform efforts.
"For our sector, this provides opportunities to tackle much-needed areas of reform, whether pension tax relief and our retirement system, social care, post-Grenfell fire changes or flood investment to name but a few," he said. "It also increases the risks the Government seeks to impose policies that will damage our customers so we need to build relationships with ministers and MPs to help ensure sensible policies and legislation that helps us play our part in the social and economic environment ahead."