UK election result - insurance industry reacts | Insurance Business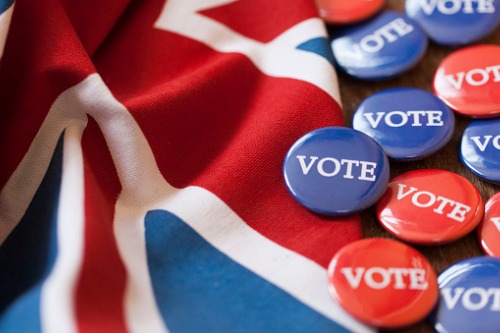 As reported by Insurance Business this morning, the results are in and they are conclusive. With the Conservatives winning a commanding majority in the House of Commons, a result which Prime Minister Boris Johnson said gives him a mandate to "get Brexit done", the question of what Brexit means for the insurance sector is closer than ever before to being answered.
So what does the sector have to say about this historic Tory election win?