New underwriting agency enters UK market | Insurance Business UK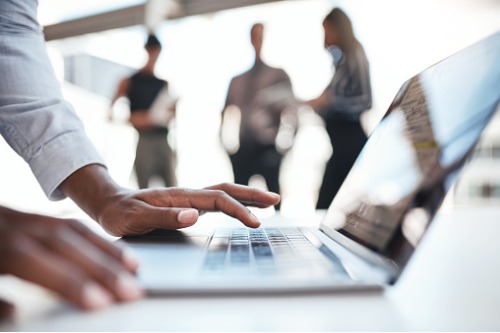 ROCK Insurance Group, a brokerage that came to life in 2001, is diversifying and opening up wider distribution networks with the launch of underwriting agency Tigon Cover Services Limited.
Formed to provide insurance products to the UK travel and broker markets, Tigon currently has three offerings – COVID-19 cancellation cover for tour operators; cancellation cover including COVID-19 for consumers; and travel insurance.
"We are delighted to launch Tigon Cover Services Limited as its majority stakeholders," said ROCK Insurance Group managing director Antony Martin. "I have worked closely with Ashley [Millington] for years and know that he and the team share the same core values as ROCK in their determination, confidence, and trustworthiness, so brokers will be in great hands.
"Tigon's insurance products will be vital to the travel trade as it starts to recover from the pandemic. We look forward to diversifying our product range beyond just travel insurance through our affiliation with them."
Just as happy to introduce Tigon is Millington, director at the new underwriting agency.
He stated: "We pride ourselves on the experience of underwriting along with swift responses and rated security – it is our ambition to provide a truly compelling solution for the insurance industry. The stakeholders of ROCK have a vast amount of experience within the insurance market and have a good track record to support this, so we are thrilled to have their backing and expertise.
"Our success is dependent on our staff and our brokers convincing clients and prospective clients that price, although important, is not the only criteria for the purchase of insurance. We look forward to building successful partnerships in the broker market."