Nexus merges broking activities under new entity | Insurance Business UK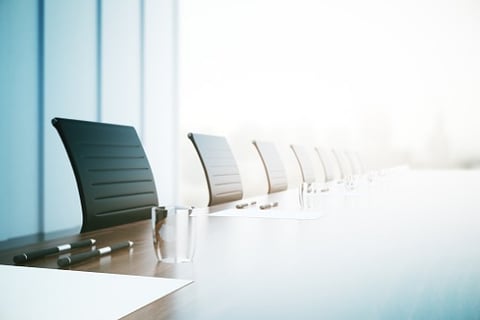 Nexus Group has combined its broking activities under one umbrella.
Creating Xenia Broking Group Limited for the consolidation, the insurance intermediary said the new London-based entity will be independent from its underwriting operations. The formation was based on Nexus's view that there is great potential to build independent distribution capability in specialty product areas.
"Xenia was formed in order for us initially to continue building our trade credit broking capability and to do so independently of Nexus's underwriting divisions," noted Nexus Group chief operating officer Tim Coles, whose remit has been expanded to include the role of Xenia chief executive.
"We are very excited for Xenia's future as we have a rich pipeline of new opportunities to explore and believe we are offering an ideal platform for those specialists that want to retain independence while unifying with similarly ambitious teams and benefitting from expert insight and invaluable industry experience."
Nexus Group non-executive director Jeremy Adams has been appointed as chairman of the Xenia board. Meanwhile joining the roster of directors are Nexus Group CEO Colin Thompson and chief financial officer Stuart Rouse, as well as Mike Clark, Hayden Tennant, and Lisa Humphries.
Clark, Tennant, and Humphries are the three directors of independent trade credit broker Credit Risk Solutions, which was snapped up by Nexus in 2017.