NFU Mutual's group chief executive announces impending retirement | Insurance Business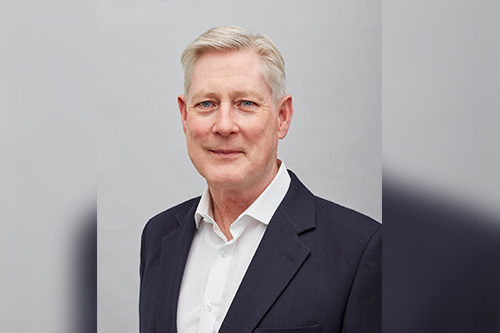 Leading rural insurer NFU Mutual has today announced the retirement of its group chief executive, Lindsay Sinclair (pictured), who will be stepping down at the end of March 2021, after over 12 years in the position. It has been revealed that he will be succeeded by NFU Mutual's current sales and agency director, Nick Turner, who will take over Sinclair's position on the first day of April 2021, subject to regulatory approval.
Discussing his impending retirement, Sinclair highlighted how well NFU Mutual has coped during the COVID-19 pandemic and said the months in which he has been leading the organisation through these challenging times have been some of the proudest of his tenure.
"I believe the business now has an excellent footing to continue to thrive and be there for our many members," he said. "It's time to think about handing over the baton. Nick has played a critical role in NFU Mutual's senior leadership team over the past seven years, including the last year, where he has worked closely with me as we tackled the impact of the pandemic."
Turner first joined NFU Mutual's board as sales and agency director in 2013 from AXA, where he had spent 27 years in a variety of roles and is also president of the Chartered Insurance Institute (CII). Commenting on his appointment, he said he feels privileged to have worked with Sinclair and to be appointed his successor.
He said: "I look forward to continuing the company's strategy and our great work to be the insurer that is consistently there for its members."
Meanwhile NFU Mutual chairman, Jim McLaren paid tribute to Sinclair's work as group chief executive, noting that the company's consistent growth is in no small part due to his strong leadership. Sinclair's contributions over the last 12 years and throughout the pandemic have been outstanding, he said, and the business is delighted that it will be able to continue working with Sinclair over the months ahead to ensure a smooth handover.