Number of large corporate failures spikes in Q3 – Euler Hermes | Insurance Business UK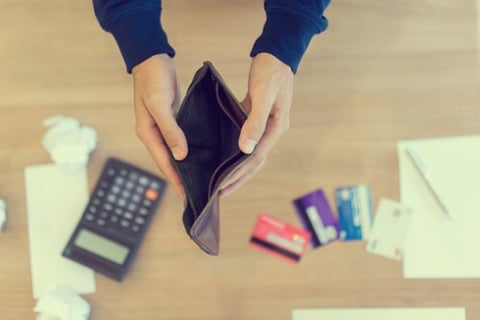 The number of large corporate failures rose by 15% in the third quarter of 2019, according to global trade credit insurer Euler Hermes.
With the global economy in the middle of what the IMF has called a "synchronised slowdown," large corporations – firms with over €50 million in turnover – are starting to feel the pain of slowing international trade caused by trade wars, restrained consumer demand, and technological disruption.
As a result of the downturn, Euler Hermes revealed 88 large corporate failures in Q3 — which includes the high-profile collapse of Thomas Cook in September.
Read more: Uncertainty: the new revolution in trade credit insurance
"There has been a growth in insolvencies around the world," Fabrice Desnos, head of Euler Hermes in Northern Europe, told Financial Times. "It was about a tougher environment, and a failure to adapt quickly enough. The failure of a very large company like a Thomas Cook has a very big impact on the supply chain."
The trade insurer expects an overall 8% increase in corporate insolvencies this year, and another 8% increase in 2020.
"We are expecting the economic environment to see a trough in the first quarter of 2020 and start to rebound from there… but it will still be a difficult environment for companies," Desnos told Financial Times.