Sales on trade credit on the upswing in the UK – report | Insurance Business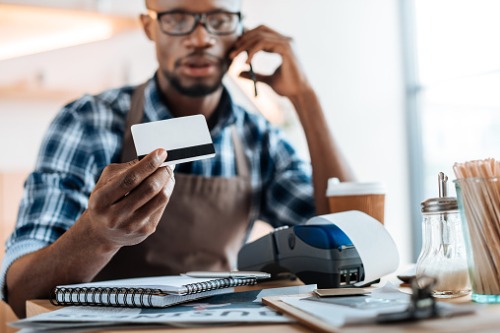 Despite economic uncertainty, sales on trade credit are on the rise as UK businesses endeavour to appear more attractive to potential customers.
A new report from trade credit insurer Atradius revealed that more than half (56%) of the total value of B2B sales was transacted on credit this year – an increase of 45% from last year. The report also showed that UK businesses focus on managing receivables through a balanced mix of credit management techniques – including trade credit insurance.