Sales on trade credit on the upswing in the UK – report | Insurance Business UK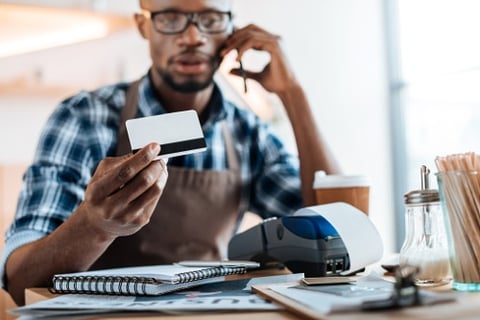 Despite economic uncertainty, sales on trade credit are on the rise as UK businesses endeavour to appear more attractive to potential customers.
A new report from trade credit insurer Atradius revealed that more than half (56%) of the total value of B2B sales was transacted on credit this year – an increase of 45% from last year. The report also showed that UK businesses focus on managing receivables through a balanced mix of credit management techniques – including trade credit insurance.
According to the report, the sharp increase in the use of trade credit is primarily a "reflection of the current economic climate, with a forecast rise in insolvencies of 10% this year and a further 5% rise in 2020, assuming an 'orderly' Brexit."
Read more: What is trade credit insurance?
And when it comes to getting paid, UK firms are being increasingly stringent, requesting payment an average of just 20 days from invoicing – down from 24 days last year and considerably lower than the Western European average of 34 days.
Alun Sweeney, UK & Ireland regional director at Atradius, said that the report points to "a business environment continuing to face many challenges, most notably an expected increase in insolvencies over the coming months, which is forecast to be significant and adversely impact business investments."
"Looking ahead, the terms of future relations between the UK and the EU remain uncertain and UK suppliers anticipate a further deterioration of the risk climate," said Sweeney. "It is not sufficient to approach trade credit with prudence – it is critical to manage trade credit strategically to grow business safely and most importantly in a profitable manner. By managing cash flow successfully, businesses can reduce the risk of a devastating financial loss caused by an insolvent buyer."