Phoenix Group reports 2019 financials | Insurance Business UK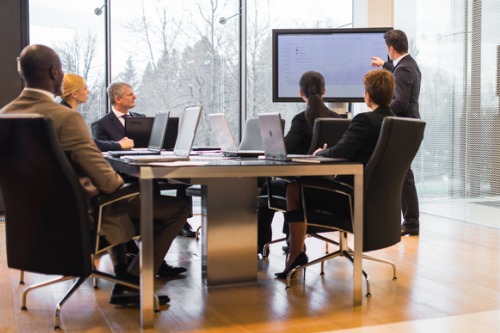 Phoenix Group, the firm which snapped up ReAssure Group Plc from Swiss Re last December, has released its financial results for 2019.
Described as the largest life and pensions consolidator in Europe as of December 31, Phoenix has 10 million policies and £248 billion of assets under administration to its name. The company's group operating profit for 2019 rose from £708 million to £810 million.
In addition, cash generation surpassed Phoenix's £600 million to £700 million target range and amounted to £707 million in the period. The figure represents an improvement from the £664 million posted in 2018.
Meanwhile Phoenix said its purchase of ReAssure is on track to complete in the middle of 2020. According to chairman Nicholas Lyons, the transaction will deliver £7 billion of incremental cash generation and will also give Phoenix an enhanced platform to pursue further growth opportunities.
Commenting on the results, outgoing group chief executive Clive Bannister noted: "Phoenix has had a strong year – we beat our cash generation target, made significant progress in the transition of Standard Life Assurance, and announced the £3.2 billion acquisition of ReAssure.
"With circa £0.5 billion of incremental cash generation delivered from new business written in the year, we have demonstrated that our Open businesses and BPA (bulk purchase annuities) bring sustainability to Phoenix, offsetting the run-off of our in-force business."
This year, Bannister will be succeeded by CEO-designate Andy Briggs, the former UK insurance chief executive at Aviva whose credentials also include time spent as chair of the Association of British Insurers. Briggs came onboard Phoenix in January.
"I am extremely proud of the evolution of Phoenix during my time as CEO and I would like to thank all of the colleagues I have worked with throughout to deliver benefits to both our customers and shareholders," stated Bannister.
Also stepping down this year is group finance director Jim McConville, whose replacement was announced alongside Phoenix's financial results. Taking over from the retiring executive in May is deputy finance director Rakesh Thakrar.
"Andy and Rakesh inherit a group that is delivering on its financial and operational targets and is strategically positioned to capture future opportunities in the life and pensions industry," said Lyons.