PIB Group subject to major acquisition | Insurance Business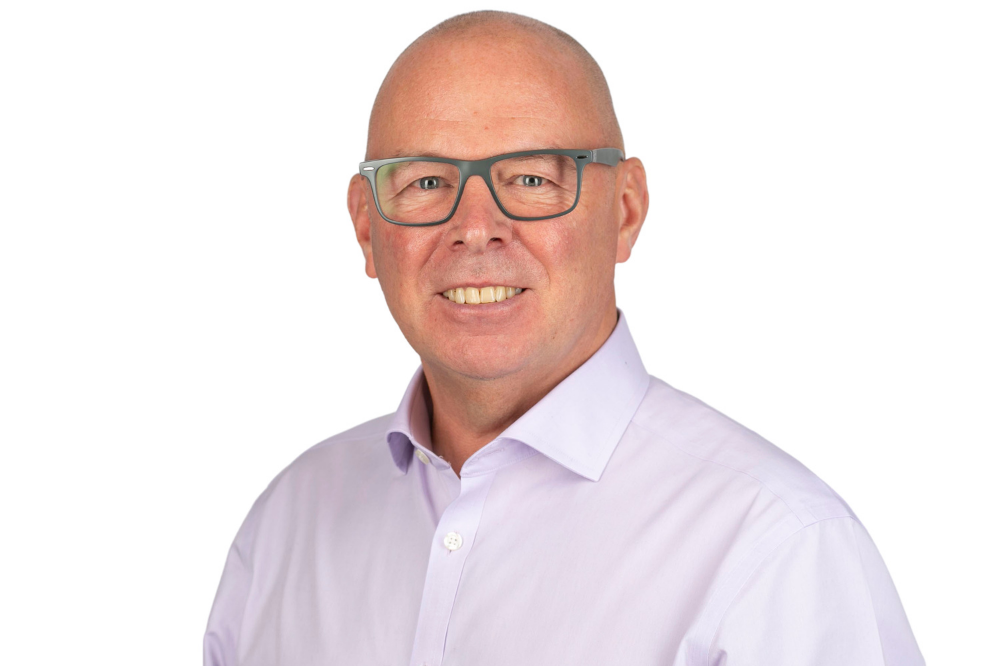 It has been announced today that, subject to regulatory approval, funds advised by Apax Partners (Apax Funds) will acquire independent specialist insurance intermediary PIB Group (PIB) alongside PIB's management team. Meanwhile, funds advised by The Carlyle Group, which has been PIB's investor since 2015 will re-invest for a minority stake. The financial terms of the transaction have not been disclosed.
The executive team of the group, led by CEO Brendan McManus (pictured) and CFO Ryan Brown, will continue to lead the business after the deal. In a Press release, PIB noted that the business has grown significantly during Carlyle's ownership, through organic growth and acquisitions, with income rising since its launch from nothing to around £175 million on a pro-forma basis in 2020.
PIB employs over 2,000 people in the UK, Channel Islands, Ireland, Germany, Poland and India. It recently announced its 35th acquisition, the purchase of Barbon Insurance Group and has strengthened its European presence through acquisitions in Poland and Germany.
Commenting on its acquisition, PIB noted that the move will allow it to continue its growth trajectory, through organic growth and through accelerating strategic M&A in a bid to further its domestic and international expansion. The Apax Funds are experienced in helping companies consolidate large, fragmented markets having previously done so with Assured Partners, Genex and Hub International, which exited in 2019, 2018 and 2013 respectively.
McManus said he is delighted about the acquisition which represents a significant milestone in the group's history. It is thanks to support from The Carlyle Group since the business's formation, he said, that PIB has grown into the business it is today.
"With further investment and the significant experience that Apax will offer," he said, "we look forward to continuing our ambitious growth plans both in the UK and internationally while putting our customers and colleagues at the forefront of everything that we do. We look forward to our continued success with both Apax and Carlyle as partners."
MD of the Carlyle Group, John Redett highlighted how the group has backed PIB to become a major consolidator of insurance distribution businesses and that he is thrilled by everything they have achieved together. He highlighted his belief that there continue to be opportunities for PIB to grow and that Carlyle is delighted to remain involved and continue the journey.
Ashish Karandikar, partner at Apax Partners, meanwhile added: "We see a strong investment case for the specialist commercial insurance broking market and PIB stood out as a leading player in this space. The company has grown at an impressive rate, has an excellent track record of accretive M&A deals, including international acquisitions into fragmented markets and holds a leading position as one of the largest independent corporate brokers in the UK.
"We look forward to working with the team, and all PIB's customers and clients as we continue to build on the company's great success to date, using Apax's significant experience in the sector to drive transformation and growth."
Linklaters is serving as legal counsel to PIB and The Carlyle Group, while Kirkland & Ellis is serving as legal counsel to Apax. KBW is serving as financial advisor to PIB and The Carlyle Group in connection with the transaction and Jamieson Corporate Finance and Dickson Minto has been advising the management team.