Pioneer Syndicate 1980 good to go | Insurance Business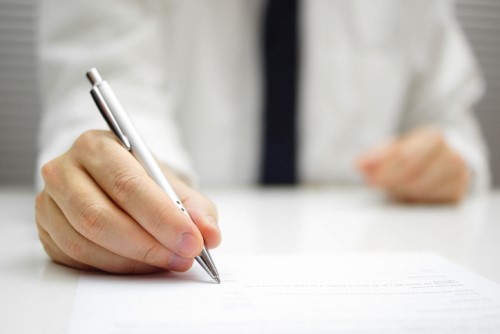 It's official. In September
Pioneer
Underwriters received
"in principle" approval to establish a Lloyd's syndicate
. Now things are good to go, with Lloyd's granting approval for Syndicate 1980 to commence underwriting business attaching on or after New Year's Day.
Pioneer Syndicate 1980, to be managed by Asta, will have a gross premium income of £278 million. It will underwrite a broad cross-section of business including property, casualty, marine, and energy.
"The launch of the Syndicate 1980 is an important next step in the execution of Pioneer's long-term strategic objectives and supports development of the business," commented Pioneer Underwriters chief executive Darren Doherty. "We have built a robust operating platform to underpin delivery of our technical and specialist underwriting expertise to our clients and capital providers."
The underwriting group previously said its underwriting operations will not change with the establishment of a stand-alone Lloyd's syndicate.
"Pioneer is an impressive business and it has been a pleasure working with the Pioneer team to create Syndicate 1980," noted Asta chief executive Julian Tighe. "I'm confident that Asta's expertise and depth of market knowledge will offer Pioneer all the business support it needs to develop its underwriting into its own Syndicate at January 01, 2018."
Part of
Minova
Insurance Holdings Ltd, Pioneer Underwriters trades as both a risk carrier and MGA/MGU (managing general agent/underwriter) with full delegated underwriting authority in more than 120 Lloyd's class codes.
Related stories:
Pioneer taps underwriting veteran for new unit
Charles Taylor appoints senior leader, eyes second Lloyd's syndicate