Post Office to offload insurance operations? | Insurance Business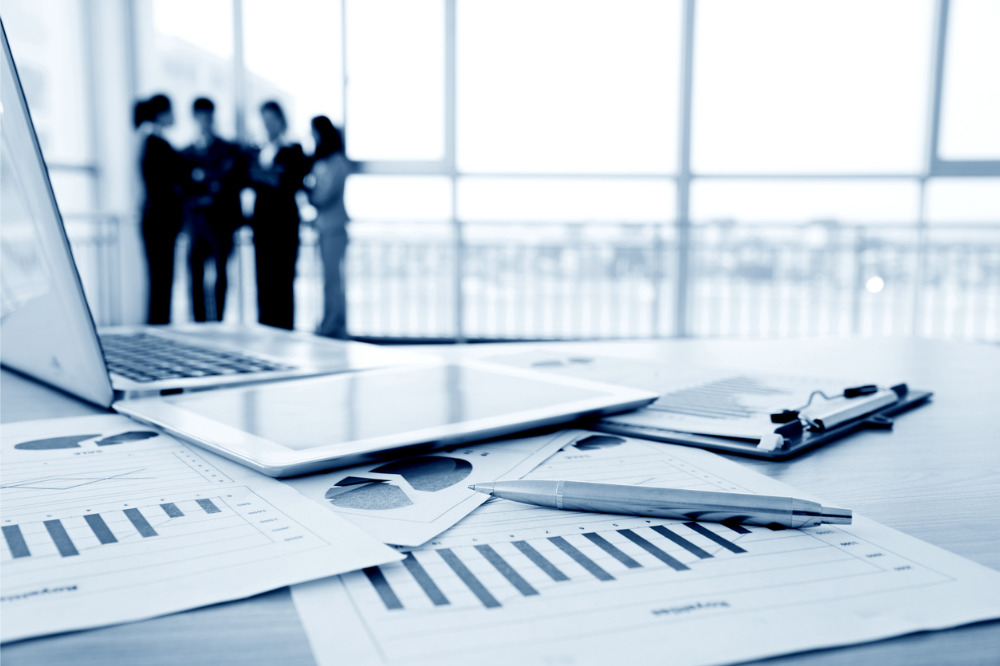 It looks like the more than 170 different products and services offered by Post Office will be lessened.
Fenchurch Advisory Partners has reportedly been tapped to conduct a strategic review of the company's insurance operations which span travel, protection, as well as home and motor. According to Sky News, Post Office is exploring the possibility of selling the division.
Separately, the group's telecommunications business is said to likely be sold for over £100 million. Sources of the news network cited investment bank PJT Partners as the firm in charge of ongoing talks with bidders.
There are in excess of 11,500 Post Office branches across the UK. The business separated from Royal Mail in 2012 and is currently publicly owned.