'Potential game-changer' in Ireland's liability insurance market | Insurance Business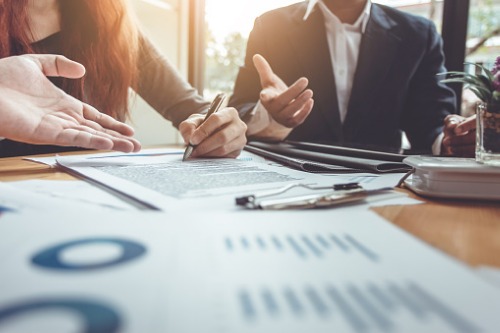 Britain's neighbour Ireland has been making headlines because of the country's troubles when it comes to insurance costs. Now, a possibly crucial move involving liability coverage has offered a glimmer of hope.
"Just when the problem of the soaring cost of liability insurance appeared intractable, the intervention by Chief Justice Frank Clarke this week is a potential game-changer," wrote Dr. Neil Walker, infrastructure head at business membership organisation Ibec, in an opinion piece published by The Irish Times.