'Potential game-changer' in Ireland's liability insurance market | Insurance Business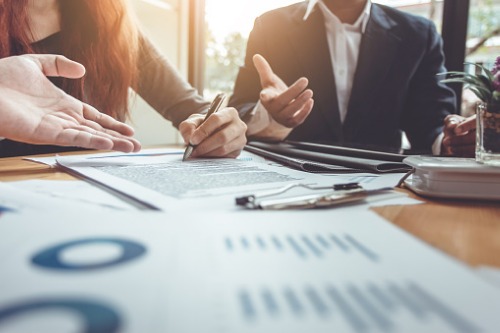 Britain's neighbour Ireland has been making headlines because of the country's troubles when it comes to insurance costs. Now, a possibly crucial move involving liability coverage has offered a glimmer of hope.
"Just when the problem of the soaring cost of liability insurance appeared intractable, the intervention by Chief Justice Frank Clarke this week is a potential game-changer," wrote Dr. Neil Walker, infrastructure head at business membership organisation Ibec, in an opinion piece published by The Irish Times.
"His announcement that a personal injuries committee made up of judges had not only been selected to examine the insurance industry but would begin work immediately – and in advance of legislation for same – is just the proactive measure required to break the logjam."
Read more: Are Irish football clubs getting kicked to the curb by insurance costs?
Ibec, which represents Irish business, welcomed the move as Walker lamented how it's becoming an issue of survival for many small companies amid unprecedented hikes in public and employer liability insurance premiums.
"A reduction of up to 75% in compensation in some instances is merited as Ireland remains way out of kilter with international norms," asserted Walker.
"The business community will continue to press for early action on drastically reducing the level of injury awards. Our preference is that this is achieved by the Judicial Council swiftly and voluntarily taking account of the PIC's (Personal Injuries Commission) recommendations."