Are Irish football clubs getting kicked to the curb by insurance costs? | Insurance Business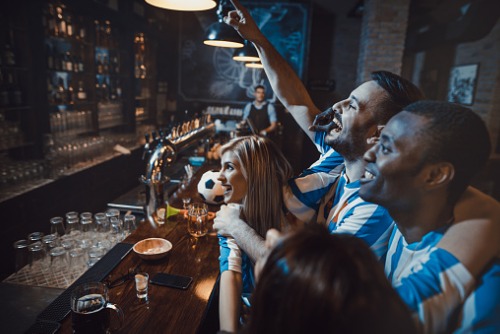 Last month Sport Ireland and the Federation of Irish Sport came onboard the Alliance for Insurance Reform to join the latter's fight against rising coverage costs in Ireland. Now a report by the Irish Independent shines a spotlight on how League of Ireland football clubs are being kicked hard by increased public liability insurance premiums.
Citing data from Sligo Rovers F.C. treasurer David Rowe, the publication said the side has seen its premiums climb from €15,000 in 2015 to €60,000 in 2018. For this year the club was quoted €84,000 before the amount was reduced to €58,000, thanks to moves including appointing a structural engineer to the Sligo Rovers board.