Premium Credit names new CEO | Insurance Business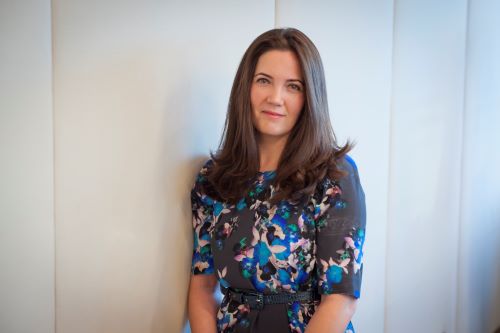 It's all change at premium finance services provider, Premium Credit.
Insurance Business learned earlier today that current CEO Tom Woolgrove would be stepping down imminently to pursue other business interests – and now the company has made the news official with the announcement of his replacement.
Woolgrove is set to be replaced in the role by Tara Waite (pictured), an experienced business leader who was previously CEO of RSA Insurance Group's Latvian business. She then went on to become managing director of RSA's UK SME and delegated authority business before most recently holding the role of CEO of Wonga Group until January, 2019. She is also a non-executive director at Ageas (UK) Limited, Ageas Insurance Limited, Ageas Services (UK) Limited and Ageas Retail Limited. She will officially step into the role on June 12.
"I'm excited to join Premium Credit, an impressive market leader in the premium finance space," she said. "The business has a proven track record, strong commercial relationships and a highly capable team; all of which equate to a highly attractive leadership opportunity. I very much look forward to working with everyone at Premium Credit to explore the many opportunities I am confident are available to us."
"On behalf of the Premium Credit board, I am delighted to welcome Tara to the senior management team at Premium Credit," added Colin Keogh, chairman of the board. "She has an impressive leadership track record and a reputation for innovation and driving growth. We look forward to working with her as the group focuses on further market opportunities and delivering excellent products and services to businesses and individuals, working closely with our broker network."
Woolgrove, previously of Flood Re, had held the CEO role at Premium Credit since January 2016 and the company was quick to praise him for his achievements such as overseeing its digital transformation and the diversification of its funding base.
"On behalf of the board, I would also like to thank Tom for his contribution and notable achievements as CEO of Premium Credit," Keogh added. "During his tenure, Tom has overseen a period of considerable change and the business is well positioned for the future. We wish him well in his future endeavours."
Woolgrove himself also issued a statement commenting that he was "very proud" of Premium Credit's achievements and wishing the company every success going forward.