Principal Insurance names sales & operations director in Ireland | Insurance Business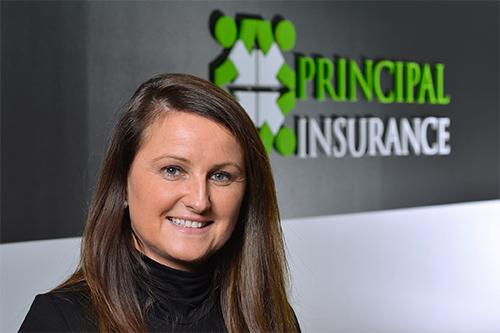 Manchester-based Principal Insurance, which came to life in 2011 and expanded in Dublin in 2015, has elevated Aly Dixon (pictured) to the role of Principal Insurance Ireland DAC's sales & operations director.
"The past four years have been as challenging as they have been enjoyable, with our arrival providing a significant and highly beneficial jolt to the market," commented the Aon alumnus, who has headed up the Irish unit since its formation.
"It's an absolute privilege to now be able to address as a director the ongoing challenges of that market and deliver on our growth ambitions."
Across its operations in the UK and Ireland, Principal Insurance generates in excess of £22 million in annual premium income and serves nearly 50,000 policyholders. In Dublin, the company specialises in motorcycle coverage and claims approximately 20% of the insurance pie in the country.
"From a standing start Aly has swiftly built an impressive operation," stated Principal Insurance founder and managing director Dave Bowcock.
"Injecting some much needed competition into the market and delivering a genuinely personal service to Irish bikers, she has enabled us to capture a significant slice of the market. Her promotion is more than well deserved."