Travelers gets green light for European business transfer | Insurance Business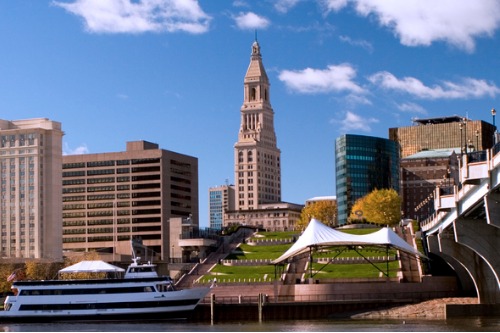 The Travelers Companies, Inc. is all set to move its European business from UK-based Travelers Insurance Company Limited to new subsidiary Travelers Insurance Designated Activity Company (DAC) in Ireland.
The High Court of England and Wales has granted approval for the transfer under Part VII of the Financial Services and Markets Act 2000, allowing the portfolios of all relevant in-force policies and historic liabilities written out of the Irish, French, German, and Netherlands branches to be shifted to the Dublin unit.
Travelers Insurance DAC was authorised by the Central Bank of Ireland in January and covers business insurance as well as bond and specialty risks not only in the country but throughout the European Economic Area.
"Receiving court approval for our Part VII transfer is another milestone in our plan to ensure we will maintain high levels of service for our customers and brokers following the UK's expected departure from the European Union," commented Travelers Europe chief executive Matthew Wilson.
"We are delighted to be able to provide certainty to our policyholders, no matter which part of our business they work with."