Q Underwriting unveils managing general underwriter | Insurance Business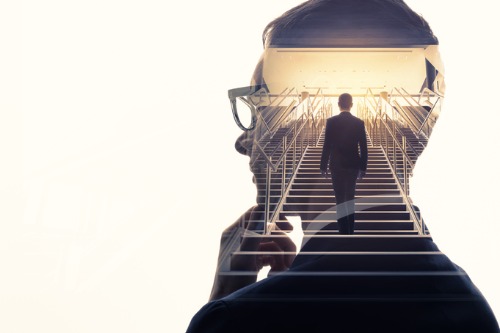 Q Underwriting Services Ltd – the PIB Group division that came to life in January to unite specialist underwriting brands TFP Schemes, Thistle Underwriting Services, and aQmen Underwriting Services – has created a managing general underwriter (MGU) to be led by Matthew Schofield.
Appointed as MGU managing director, Schofield makes the shift from UK General Insurance Group where he served as chief commercial officer. The key arrival's credentials also include his three-decade career at Zurich.
"I'm delighted to be joining Q Underwriting at such an early stage in its development," said Schofield, who will be in charge of managing binding authorities for Q Underwriting as well as across PIB Group. "The ambition is clear and I'm looking forward to working in a growing and dynamic business."
Read more: Q Underwriting CEO: "It's an exciting time to be involved"
Commenting on the development, Q Underwriting chief executive Bernard Mageean stated: "I'm very excited to announce the launch of Q Underwriting's new MGU, which reflects our commitment and dedication to insurer partners.
"At the same time, I am very pleased that we have been able to attract such a high-calibre colleague in Matthew Schofield to lead the team. His experience will further strengthen our technical and analytical ability and help us to continue to deliver profitable arrangements with our capacity providers."
Meanwhile Q Underwriting, which writes in excess of £90 million of premium, has also announced other leadership changes. Operations director Stuart Webb will become MGA managing director while finance head Nenesko Williams will have a widened remit as head of finance and operations.