QBE dives into the red with £546 million H1 loss | Insurance Business UK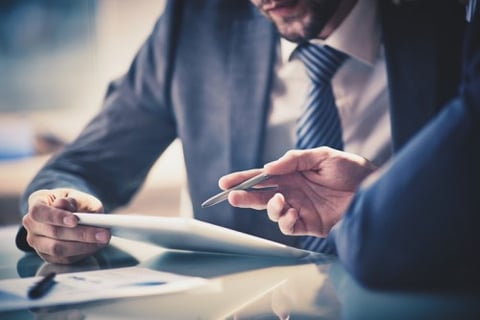 It's the turn of QBE Insurance Group to reveal its interim financial results – and in line with the forecast announced in July, the Sydney-headquartered global insurer plunged into the red for the first six months.
In its half year report released this morning, QBE said it posted a net loss after tax of US$712 million (around £546 million) in H1. In the same period last year, the company enjoyed a net profit after tax of US$463 million.
The result for the half year ended June 30 included a US$90 million investment loss, which was a massive fall from 2019's US$755 investment profit.
Additionally, the insurer took a US$335 million underwriting hit from COVID-19. According to QBE, the group's underwriting loss for the period amounted to US$524 million.
Despite the losses, though, the board declared an interim dividend of AU4¢. The company said the move is a reflection of "the board's confidence in the strength and stability of QBE coupled with an increasingly promising outlook supported by improved industry pricing."
Meanwhile, the firm also announced the appointments of Tan Le and Eric Smith as non-executive directors. Le is the founder and chief executive of neuroinformatics company EMOTIV, while Smith is a Swiss Re alumnus who brings more than four decades of insurance and financial services experience to QBE.