QBE Europe predicts winner of 2020 Guinness Six Nations | Insurance Business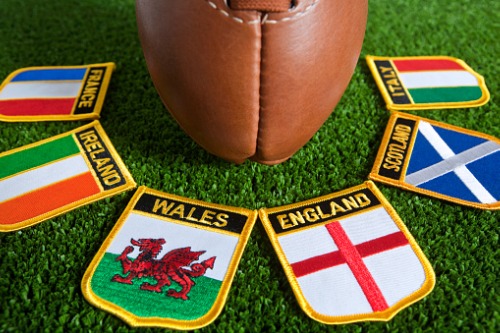 A 53% chance of emerging as champions – that, says the QBE Rugby Predictor, is what England has in this year's Guinness Six Nations tournament.
QBE Europe has released the business insurer's 2020 predictions generated by its supercomputer, which applies techniques used by actuaries in predicting the impact of catastrophes. It simulated the tournament 10,000 times to produce outcomes from 150,000 games.
Next to England, the second most likely to take the title is Ireland (22%), followed by Wales (16%). Scotland, France, and Italy – in order – have smaller chances of winning, according to QBE's forecast.
The predictions were based on an analysis of scores, results, and past events over the last 10 years using a wide range of variables. These include captains' caps, the latest world rankings, as well as home and away advantage.
As for this weekend's opening games, QBE actuaries have predicted victories for England, Wales, and Ireland.
Meanwhile it looks like Matthew Crane, executive director of market management at QBE, wants sports fans to take the predictions with a grain of salt.
"We can put all the science in the world into predicting the future, but we can never be 100% sure," he said. "There is a lot of uncapped talent in the new squad, so all eyes will be on how resilient these players are if they encounter tough or unexpected performances from the opposition.
"Just as we advise businesses to prepare for any outcome, the teams should take heed of this advice too."