Who's likely to bag World Cup victory? Brokerage shares 'win-ability' study | Insurance Business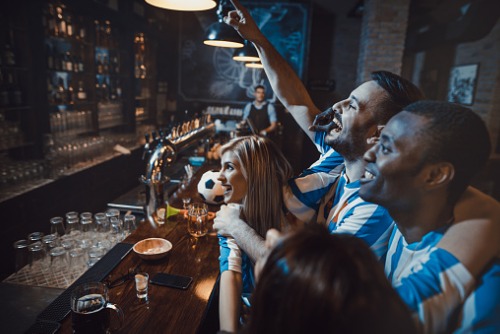 If you're wondering who's likely to win World Cup 2018, then this study from insurance broker JLT Specialty has interesting insights for you.
Citing new research from JLT, Actuarial Post reported the odds – and the numbers aren't to England's favour, with the team's 4.69% chance of winning giving it seventh spot. On top is Brazil, with a 17.89% chance to bag World Cup victory, followed by Germany, Spain, France, and Argentina.
According to the report, the risk management firm calculated each club's probability of winning using the average odds of 25 betting houses. In addition, JLT's study also examined 'player value' – France, with £967 million in estimated market value, is considered to have the most valuable squad.
"Despite humiliation four years ago Brazil have bounced back and are now in a great position to walk away from Russia as champions," Duncan Fraser, head of sport at JLT Specialty, was quoted as saying. "Whether they can replicate their pre-tournament form remains to be seen, and they will be up against stiff competition from the many European teams looking to cause an upset, including reigning champions Germany.
"Our analysis found that the value of players does not necessarily correlate with how likely a team is to win the tournament. Whoever lifts the trophy in July will need a combination of factors to go right for them, including form, fitness, and luck."
Panama, with a 0.07% chance of winning the tournament, face England on June 24.
Related stories:
The insurance risks with building World Cup stadiums
Why David Beckham and insurance don't mix