QBE installs London-based group chief information officer | Insurance Business UK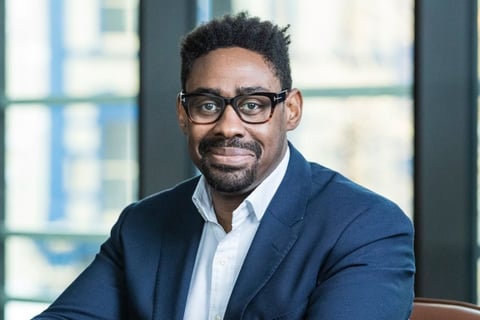 David Germain (pictured) – who left RSA late last year where he was group chief information officer (GCIO) – has come onboard the London office of QBE Insurance Group to serve in the same capacity.
"I am thrilled to join QBE, a leading global insurance business, and I am looking forward to the opportunity to progress QBE's IT strategy to move the business forward and strengthen support for our customers, people, and shareholders," said the key hire, whose appointment took effect on April 26 and who will be in charge of leading the insurer's global technology services function.
Reporting to operations and technology group executive Matt Mansour, Germain brings three decades of experience to QBE. His credentials include time spent at NatWest Group, Deutsche Bank, Close Brothers, GE Capital, ACXIOM, and Corporate Services Group.
"David has a strong pedigree and transformational experience leading technology teams around the globe," noted Mansour. "QBE has made great strides executing on our modernisation agenda over the past three years, and David will continue to drive our strategic priority areas as we move into the next phase of our modernisation and digitisation initiatives.
"As technology becomes ever more central to driving value in the insurance sector, I'm excited to bring someone of David's calibre into the senior executive team."