QBE reveals European Brexit base | Insurance Business UK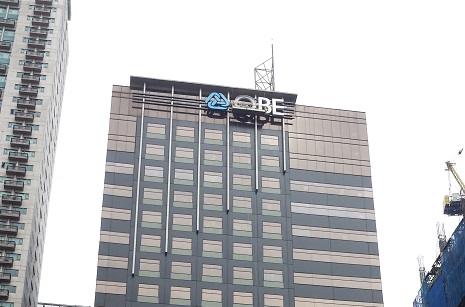 QBE
will follow in the footstep of Lloyd's and set-up its post-Brexit base in Brussels, according to reports.
The giant insurer will move its business into mainland Europe as part of a Part VII transfer, which means existing policies are moved to the new entity, as well as new business,
The Financial Times
reported.
QBE already has 70 to 80 employees in Brussels and Richard Pryce, chief executive of QBE's European operation, said that the Belgian city represents the biggest existing European presence for the business.
"It was important to us that we are in the centre of Europe," Pryce said, according to
The Financial Times.
"We have an operation that is scalable and we know the regulator. In the end it wasn't a particularly difficult decision."
Pryce noted that QBE's decision was unrelated to that of Lloyd's, which made the decision to base its European business in Brussel earlier this year.
QBE's new subsidiary is expected to be up and running by the end of 2018.
Pryce did not reveal how many more staff would transition to the new European hub but noted that one of the reasons the insurer chose its new territory was due to a stable regulatory regime. Part VII transfers can make the transition process longer and more expensive but can also offer more certainty upon completion.
"Part VII is the right way to do it because it gives proper continuity to customers," Pryce continued. "Because there is no information on transitional measures, we have to assume that we'll stand on our own two feet for everything."
Many insurers in the UK have been looking for a new, European home due to Brexit and the loss of passporting rights within the EU. UK-based
RSA
revealed that it would launch a subsidiary in Luxembourg just days ago.
Related stories:
Major insurer to combine business operations
Insurer unveils new app for major sports tour