QBE reveals major change to its UK leadership team | Insurance Business UK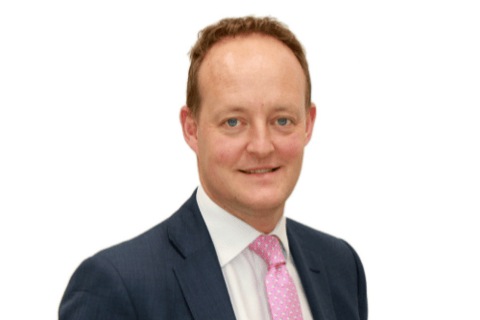 QBE has today announced the appointment of Chris Wallace (pictured) as executive director of QBE's UK Insurance business. Wallace will be taking over the role from Cécile Fresneau, who was promoted to run the European Operations Insurance division earlier this year, and into whom he will continue to report.
In a Press release, QBE stated that subject to regulatory approval, Wallace will assume leadership for the UK business in conjunction with his current responsibilities as executive director for Europe, effective November 01. He will then head up both the UK and Europe businesses until March 31, 2022, whereupon he will hand over the Europe role to an as-yet unappointed person.
Wallace has been with QBE since 2008, serving in a variety of senior positions and he has a proven track record of delivering organisational and operational change. QBE noted that this was most recently visible through his overseeing of the profitable growth and expansion of QBE's European portfolio.
Commenting on the appointment, Cécile Fresneau, managing director – Insurance Division QBE, said: "Chris was instrumental in driving change across our European portfolio and has ensured our teams across Europe are on track to deliver their ambitious growth plans. We have a clear opportunity to strategically expand our business in the UK and I have every confidence that Chris is the person to help make that happen."