QIC reveals profits for 2019 | Insurance Business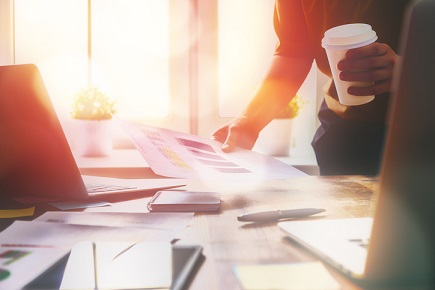 Qatar Insurance Company (QIC) Group, which has made headlines in the UK for its links to Markerstudy, reported a net profit of US$184 million for the financial year 2019, with gross written premiums of US$3.528 billion.
Read more: Markerstudy offers assurance it's business as usual
The company's net profit increased by 1.1% from US$182 million in 2018. Meanwhile, GWP was up 1.88% from US$3.46 billion the previous year.
According to a statement by QIC, its operations benefited from its strategic reallocation of capacity into lower volatility and higher frequency risks, such as short-tail personal lines business. In addition, growth was driven by the successful digitisation of QIC's direct insurance business in the MENA region. QIC's international business also continued the integration of its operations under the QIC Global umbrella.
QIC reported a combined ratio of 103.3% for 2019, compared to 101.3% in the previous year.
This was attributed to the catastrophe losses inflicted by Typhoons Faxai and Hagibis in the third and fourth quarter of the year, reserve increases due to the decision of the UK government to revise the Ogden discount rate to -0.25%, and the impact of prudent reserve strengthening policy applied across the international business, the statement said.
"In 2019, QIC Group was particularly pleased with the strong and profitable premium growth that we enjoyed in our core markets in the MENA region," said Khalifa Abdulla Turki Al Subaey, group
president of QIC. "At the same time the integration of our international business; Qatar Re, Antares, QIC Europe (QEL) and the Gibraltar-based insurance companies, is progressing on target. These developments reflect the success of our efforts to refocus our underwriting capacity on risks with a more favourable risk-return ratio, namely, our short-tail, personal lines business. Moreover, in the MENA region, we are spearheading the digitisation of our industry, thereby increasing our operational efficiency while strengthening our client relationships."