Markerstudy offers assurance 'it's business as usual' | Insurance Business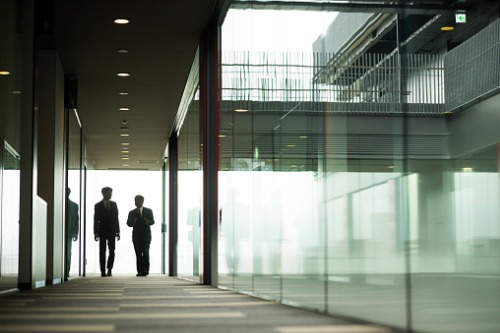 It is 'business as usual' at Kent-headquartered Markerstudy Group of Companies (MSG).
This was the assurance offered by MSG when it confirmed its continuing relationship with Qatar Insurance Company (QIC), after both camps agreed on the restructuring of loan arrangements due December 01.
"This is a long term solution providing security to customers and suppliers," said the British firm in a statement without providing further details.
Meanwhile Markerstudy group chief executive Kevin Spencer stated: "We enjoy a close alliance with our business partner, QIC, and we have worked together collaboratively and fruitfully for many years.
"QIC has demonstrated their continuing support of Markerstudy, which is testament to the stability of our partnership. With the expertise of Markerstudy Group and strength of QIC's balance sheet, we have one of the foremost insurance sector unions."
In 2018, QIC's multi-line reinsurer Qatar Reinsurance Company Limited (Qatar Re) snapped up four Markerstudy insurance companies in Gibraltar – Markerstudy Insurance Company Limited, Zenith Insurance Plc, St Julians Insurance Company Limited, and Ultimate Insurance Company Limited.