Qlaims launches online broker portal | Insurance Business UK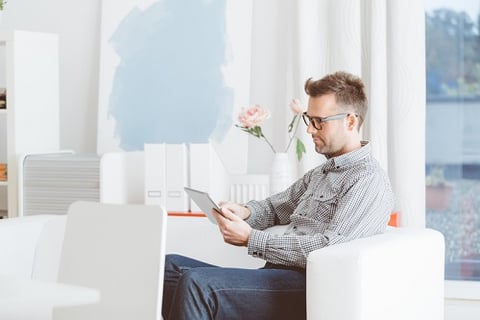 Qlaims Insurance has launched U-Quote, a universal online portal which the company says will allow brokers to generate a loss recovery quote in less than three minutes.
According to a news release by Qlaims, the new portal enables brokers to obtain a quote online at any time, as well as bind cover and download and email documents instantly. If a claim needs to be made, brokers' clients will benefit from the support of an FCA-regulated loss adjuster to guide quick claims resolution for various complex material damage and consequential business interruption claims.
To get a quote, brokers must answer a few short questions, with the option to refer a non-standard quote. Brokers can also choose between individual and variable policy trigger points with claims over £5,000 being standard for the smaller risk, with optional higher trigger points of £10,000 and £20,000 for larger clients.
Regardless of the size of the claim, brokers can access Qlaims' live video streaming technology, which can be used at FNOL to show and record the scope of the damage and accelerate the claims process. This secure and GDPR-compliant video streaming technology can also be used by brokers to conduct remote risk assessments.
"Swift and smooth claims resolution has never mattered more to businesses," said Jon Mainwaring, chief technical officer of Qlaims. "Our policies provide brokers' clients with the peace of mind that a regulated claims professional will be by their side and in their corner, from the very beginning. They will take on the preparation of a claim and make sure it is presented in the best possible way to insurers.
"The technology augments the professional and personal service that a Qlaims Insurance policy delivers. It means an adjuster can 'visit' the site sooner in a surge event – effectively fast forwarding a customer's claim. We can also use drones to be first on a difficult scene."