Race to acquire major stake in Spain's Caser Seguros down to two – report | Insurance Business UK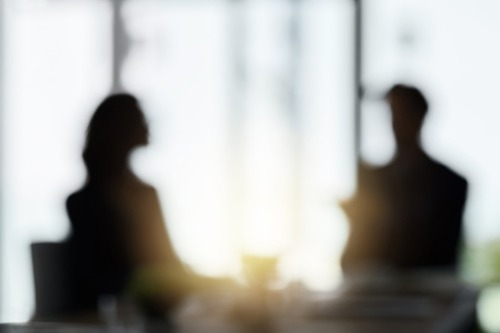 The race to acquire a majority stake in Spain's Caser Seguros has come down to two.
Insurers Ageas from Belgium and Helvetia from Switzerland are now in the final stages in an auction to acquire a majority stake in the 77-year old Caser Seguros, according to a Reuters report. Sources say the two firms have valued Caser at around €1 billion.
Read more: It's Italy vs Spain in race to be one of Portugal's top two insurers – report
Caser, based in Madrid, offers life, health and car insurance policies through a network of regional banks which sell its products. Its board will meet on December 18 to consider the proposals, but Reuters reports that the firm's "fragmented" shareholder structure means that the final decision could be made in January.
Spanish insurer Santa Lucia and Dutch insurer NN Group NV had earlier showed interest in Caser, which launched an auction process for about 60% of its shares earlier in the year. The two insurance giants have since decided to walk away from the process, leaving the door open for Ageas and Helvetia to make a move.
With a 20% stake, French insurer Covea is currently Caser's single biggest investor.