Revealed - Finalists for Women in Insurance Awards | Insurance Business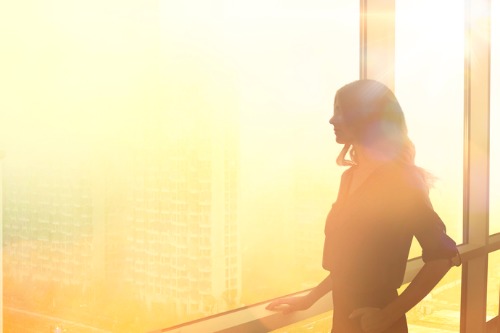 The Insurance Business Women in Insurance Summit has been a massively successful worldwide event that this year alone has included stops in Auckland, Sydney, Toronto, New York, Chicago, San Francisco and a host of other international venues. Now, for the second year running, the event is returning to London – and this time it's bigger and better than ever with an awards ceremony to conclude the proceedings.
The event, supported by Bravo Group and the Insurance Supper Club, which boasts Inga Beale as its keynote speaker and takes place at the Tower Hotel in London on October 10, brings together insurance professionals from across the UK to discuss and debate a range of topics including how to develop your leadership style and how to achieve true diversity and inclusion in an insurance business.